What is HArmonyCa?
HArmonyCa™ is a new hybrid injectable that combines Calcium Hydroxylapatite with Hyaluronic Acid to boost our own collagen production in the skin and provide a natural-looking lift that improves continuously over 3-9 months following treatment.
Positive Ageing with HArmonyCa Treatment
During our ageing processes, our facial anatomy changes. We start to lose skin elasticity due to significant drops in collagen production, resulting in crepyness, sagginess of the skin and development of the fine lines (also known as smile lines) across the cheeks area.
Other facial structures such as fat pads and bones begin to shrink with time causing volume loss, which triggers the appearance of nasolabial and marionette lines and creates jowls and shallowness under the eyes.
With the help of HArmonyCa biostimulation treatment, we can elevate the production of collagen and elastin as early as 1 week after your treatment, providing a more tightened and youthful appearance to your skin. Another advantage of HArmonyCa is hyaluronic acid that provides an instant subtle lift to your face and, together with the Calcium component, will deliver sustained lift for the next 3 to 9 months.
HArmonyCa treatment not only can help you achieve natural and long-lasting results, but it also allows you to age positively and be in control of your looks.
HArmonyCa Treatment
HArmonyCa treatment starts with your consultation in our Chigwell clinic. During its process, you, together with a Time Clinic expert, will have detailed face and skin analyses that will result in the best bespoke treatment plan to achieve your goals.
Book a Consultation
At a glance
Treatment Time
30 - 60 minutes
Treatment Anaesthesia
Topical Numbing Cream
Treatment Downtime
Minimal - up to 24 hours
Treatment Frequency
Discussed at Consultation
Treatment Results
Volume, definition and youthful restoration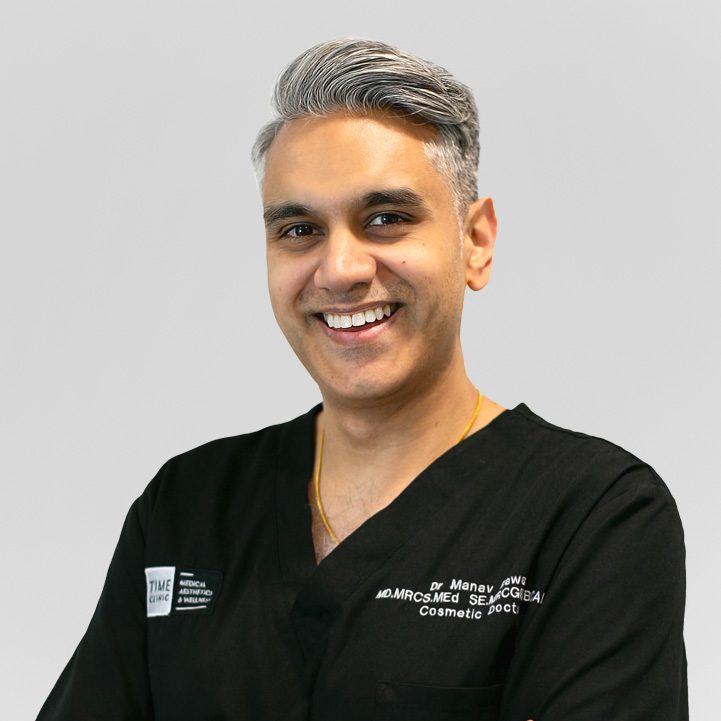 Treatment
Frequently asked questions
How Much Does HArmonyCa cost?
The price of HArmonyCa varies with the work required, so we can't provide an exact estimate until you book your initial consultation. Price ranges tend to be between £550 and £1500 for individual treatment.
AM I SUITABLE FOR HARMONYCA TREATMENT?
Most people will be suitable for HarmonyCa treatment. However, if you are pregnant, breastfeeding or receiving IVF treatment, it may not be advisable to undergo this procedure. This will be determined at your consultation.
HOW SAFE IS THIS TREATMENT?
When administered by a trained professional, HArmonyCa treatment is considered to be a safe procedure.
IS HARMONYCA TREATMENT PAINFUL?
Feeling some sensitivity around the area of application is sometimes expressed by some patients. However, the use of a topical numbing prior to administration helps to decrease the possibility and lessen the feeling of any discomfort.
ARE THERE ANY SIDE EFFECTS OR RISKS?
At the point of application, some patients notice a little bruising, swelling or tenderness. This is only a temporary side effect and will usually have subsided within a few days post-treatment.
HOW MUCH DOWNTIME IS USUALLY NEEDED AFTER HARMONYCA?
This treatment produces little down time, but please allow around 24 hours for any tenderness to calm itself. Make-up can be used as a concealer for the first few days, post treatment, on any visible markings.
Testimonials
What our patients say...
I can't rate Dr Bawa highly enough. He is exceptionally skilled and you always know that you are in the safest of hands, not only because of his impressive medical background but because of the time and care he takes to listen and respond to your individual needs. Not only that he is a truly lovely and genuine person. I would not hesitate in highly recommending him.
Adele
Dr Bawa made me feel very comfortable and relaxed. He explained everything clearly and concisely. Will definitely recommend him to friends and family.
Carol Grant
Excellent all round I couldn't recommend him more. You feel in expert hands with no pressure and a fabulous eye for exactly what you want. An artist at work….as well as an experience medical practitioner. Huge thanks !
Cal
Dr Bawa is very passionate about what he does , we discussed everything in great detail before starting, also no pain, just a tiny scratch sensation
I'm very pleased with the subtle look I wanted to achieve. I would highly recommend Dr Bawa
Katie Strange
Absolutely delighted with the results of the Fire and Ice facial. My skin was glowing for days afterwards and was the best it had looked in years. Dr Bawa did a thorough consultation beforehand and talked me through each step in detail. Highly recommend Dr Bawa!
Charlotte
Being completely new to Anti-Wrinkle Injections – Dr Bawa completely put me at ease. He has a wonderful, pleasant manner and is incredibly knowledgeable and an expert in his field. This allows you to put trust in him and make informed decisions. Still awaiting full results of the procedure to present themselves but otherwise so far so good – no bruising, no pain and completely undetectable! Thank you Dr Bawa!
Sammi
Dr Bawa did an excellent job. He took the time to discuss what I wanted, come up with recommendations and go through the risks. He was reassuring throughout the procedure and took his time to make sure he achieved the best results possible. Although it's only been a short time since I've had my treatment, I'm really pleased with the results. I would highly recommend Dr Bawa.
Helen
Always a great experience! I always feel very comfortable and in safe hands . Great long lasting results every time. I highly recommend Dr Bawa for any aesthetic procedure.
Sarah
Treatments
Treatment videos
Discover what is HArmonyCa hybrid injectable with Dr Manav Bawa in one of his Vlogs
Treatments
Related Treatments
Treatment
Due to their volumising properties, Dermal fillers are effective in producing desired results for other facial and jawline restructuring, as well as non surgical Rhinoplasty.
View Treatment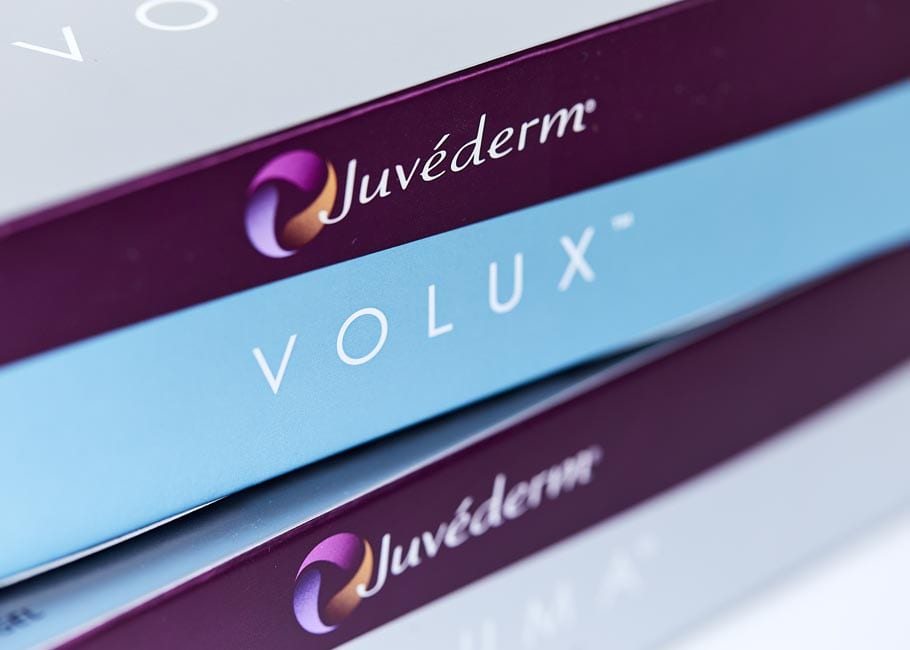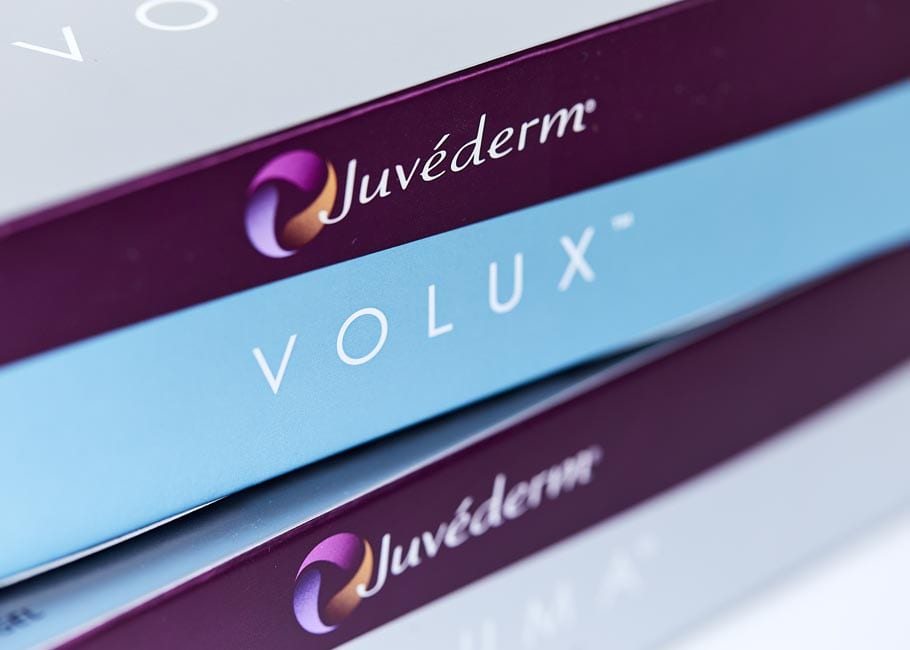 Treatment
Due to their volumising properties, Dermal fillers are effective in producing desired results for other facial and jawline restructuring, as well as non surgical Rhinoplasty.
View Treatment