About
About the Clinic
Time Clinic is based in the popular contemporary suburb of Chigwell, fondly bordering London and Essex. Situated in an accessible location, with a luxury spacious car park on site. However, our accessibility stretches beyond our facility, with Dr Bawa ensuring he is on hand to personally discuss patient concerns.
Time Clinic believe in being the best. We are affiliated with or accredited by some of the aesthetic industry's most trusted brands, using only the most advanced, high quality products to treat our clients, so they can be assured that they're in the safest hands.
Our clinic has a Save Face accreditation, which means we are regulated – ensuring competence, standards and industry protocols are adhered to, always. With a surgical background and strong knowledge of the anatomy, this allows our Doctor to ensure that patient safety is at the heart of our clinic, and paramount to helping our patients achieve their aspirations.
We have a true passion for combining patient safety with achieving natural enhancement, along with a considerate bedside manner and warm caring persona which underpins both our knowledge and commitment to excellence.
At Time Clinic, our patients are our heart and soul. We love what we do – and are motivated and excited each day, about what we can achieve for our patients.
When they feel great, we feel proud.
We have a true passion for combining patient safety with achieving natural enhancement.
About
Our Ethos
Our patients are our concern. Taking steps to make sure that every patient is cared for in the best possible way, is what makes a journey with Time Clinic a special one. We have the skills, knowledge and foresight to make the right recommendations for our patients and carry these through so their results are always as incredible as they are.

We do not believe that one size fits all – to truly understand a patient's objectives, we must dedicate 'time' to every patient so they can be assured that exacting standards are met with every visit. We don't just treat our patients, we build trusting, lasting relationships to ensure they are well cared for throughout their own personal journey with us.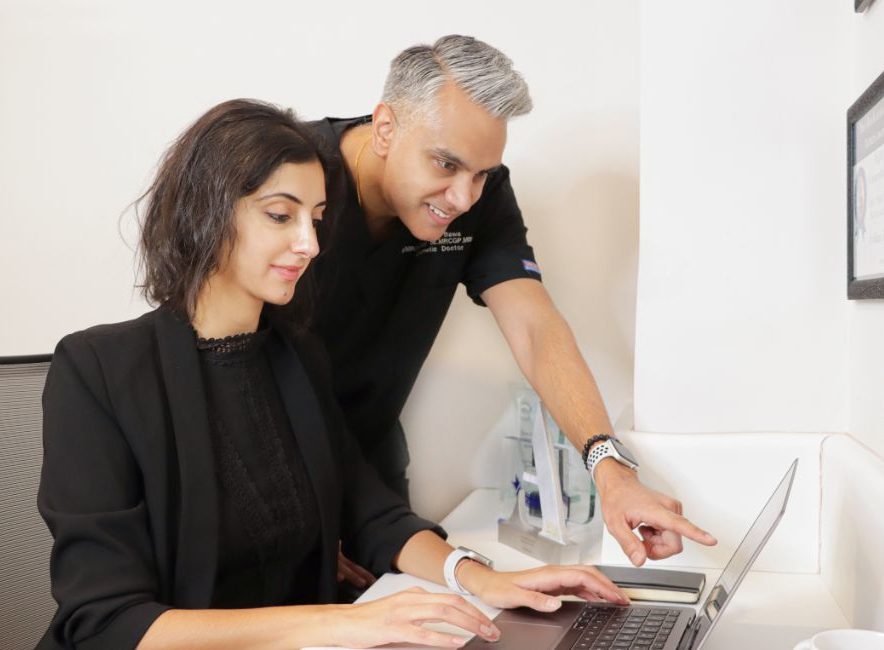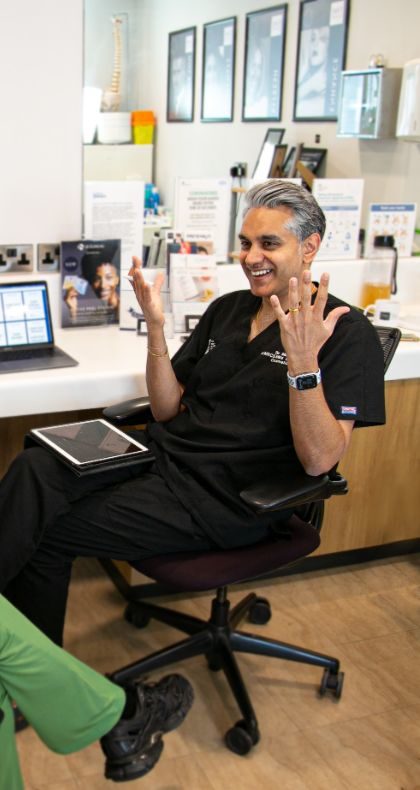 We believe that open communication is key – and are trusted by our patients to give them an honest and pragmatic view to helping them achieve their goals, whilst maintaining their natural look. We know that because everyone is unique, what is right for one person may not be right for the next. Through education and understanding, we will create the appropriate treatment plan for each of our patients, giving them the dedication they deserve.
A treatment at Time Clinic is not just about how you look, but how you feel. Everyone should leave Time Clinic not only looking, but feeling confident and refreshed.