Conditions
Crepey / Lax Skin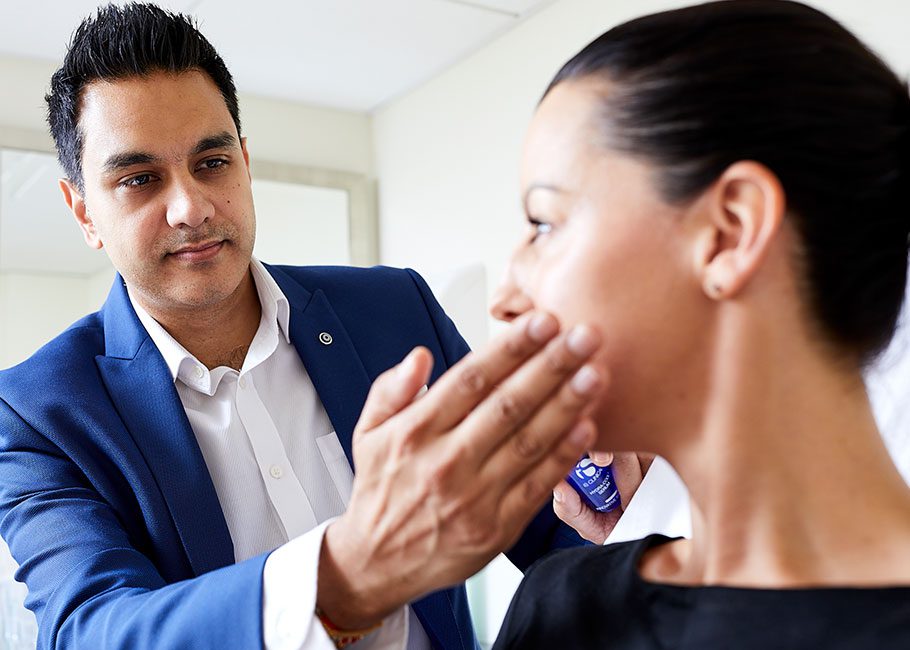 Crepey or Lax skin is caused by the skin's thinning and sagging, usually associated with the face and chest, resulting in a crinkly, crumpled appearance. Both the ageing process and lifestyle choices, like sun exposure, are contributing factors to this condition.
As we age, the skin naturally loses the collagen and elastin that keeps young skin plump and firm, causing the skin's movement to produce the common wrinkles we usually see. 
The 'crepey' appearance is different as it is a combination of normal wrinkles, with skin's thinning and reduced hydration as the other factors that give the skin's texture its unique 'crumpled' look.
At Time Clinic, we will carefully assess the cause of your crepey skin and recommend a treatment programme that suits you long term, which may include the use of medical grade skincare for continued improvement beyond your treatment.
Book a Consultation
Treatments
Related treatments