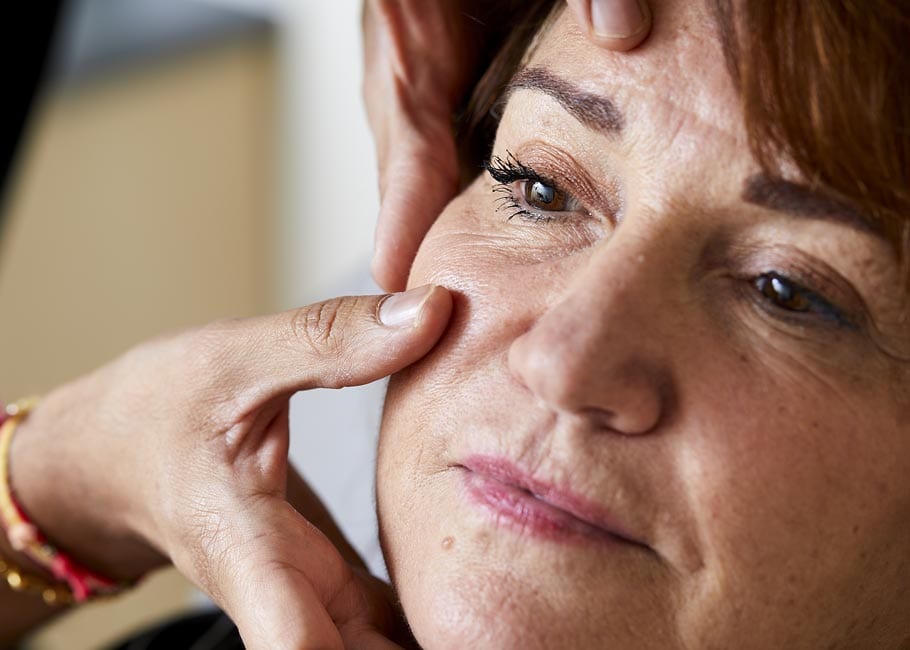 Ageing affects everyone. Age related conditions differ from person to person and are dependent on an individual's lifestyle and genetics. 
As we get older our skin naturally produces less collagen, resulting in lost volume and elasticity, as well as uneven skin texture and pigmentation. Typical conditions experienced as a result of the ageing process include: fine lines and wrinkles (under the eyes, crows feet, nasolabial and marionette folds), facial volume loss and sagging (jowls), thin lips, hyperpigmentation and dull dry skin.
Many people seeking treatment for conditions resulting from the ageing process do so in order to restore a youthful appearance and boost their confidence.
Time Clinic can step in to help slow down the process by offering treatments tailored to suit the individuals needs, including: facials, peels, fillers and wrinkle relaxing injections.
Book a Consultation
Treatments
Related treatments