Conditions
Lines & Wrinkles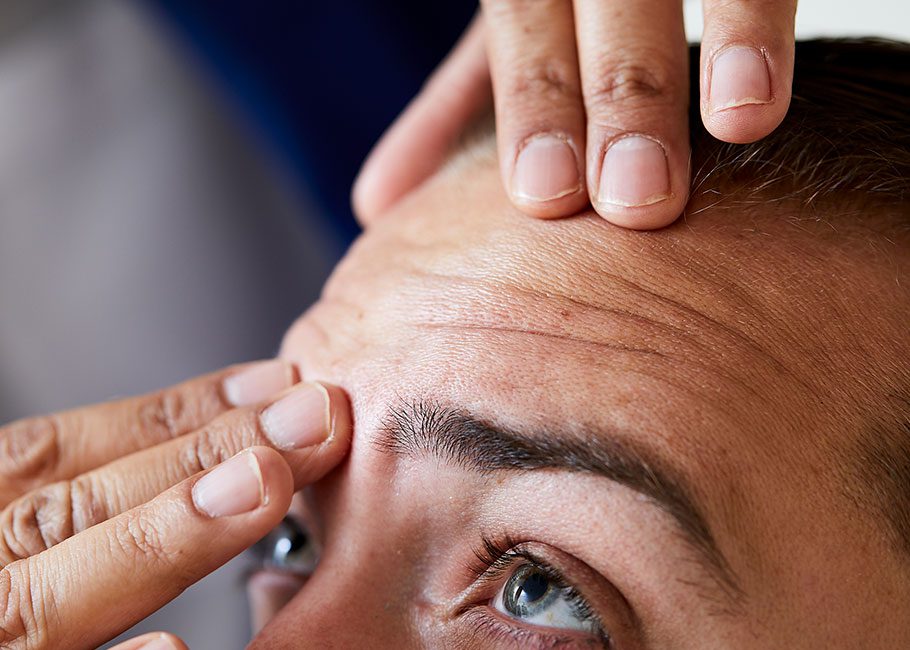 Lines and wrinkles appear as a natural part of the ageing process, most commonly on the face, neck, decolletage and hands, due to the loss of collagen and elastin in the skin. The rate at which we age can be determined by genetic factors, as well as diet and lifestyle including our skincare regime, sun exposure and the way we naturally use our facial muscles.

Most commonly, people that visit Time Clinic have concerns around facial ageing and the lines and wrinkles that are most noticeable to others. These can be around the eyes (crows feet), across the forehead (forehead lines), frown lines (between the eyebrows) lines that run from the nose to the mouth (nasolabial folds) and from the mouth to the chin (marionette lines).
Lines and wrinkles that cause people to appear aged can be easily smoothed using anti-wrinkle injections to relax the muscles in the surrounding area and leave a smooth less strained appearance to the skin. The skin can also be plumped and volume added using injectable dermal fillers. Fine lines and wrinkles can also be successfully treated non invasively with hydrating facials to replace lost moisture or chemical peels to aggravate the surface of the skin and prompt cell renewal, giving a more refreshed and renewed surface to the skin, promoting a youthful glowing complexion.
Book a Consultation
Treatments
Related Treatments