Dimagra is a weight loss solution that effectively works to help you reach your ideal weight, shape and size.
As an aesthetic and wellness centre, Time Clinic is dedicated to helping you discover the very best version of you – both inside and out. When it comes to the body, many people look to reshape and recontour their form. This often means reducing excess fat, whether that's a small pinchable pocket or a more significant loss.
Any area of the face and body can be affected by excess fat. A common cause of gaining weight is due to a person consuming more calories than the body uses up. A healthy lifestyle that includes eating a balanced diet and keeping active, is often the best way of maintaining a steady weight. When people look to lose the excess
pounds, the most common advice is to reduce your calorie and fat intake and increase your levels of exercise.
Dimagra is a 21-day weight loss plan that is designed to help people reach their target weight, safely and effectively. Through a daily regime of protein shakes and supplements, this plan will increase your protein intake, almost eliminate your intake of carbohydrates and reduce your intake of lipids. This will put your body into a ketogenic state, where the body utilises fat stores so they can be used up.
Under the help and guidance of our specialists a person can experience a circumferential loss on the stomach, buttocks, thighs and hips. Seeing noticeable results and feeling happier with the appearance of the body can boost confidence and motivate leading a healthier lifestyle. Each person has a different goal in mind, which requires a bespoke plan that suits the individual's needs. Other benefits of the Dimagra weight loss plan includes: maintains muscle mass, sustains nourishment for the body, can reduce the appearance of cellulite and creates smoother, brighter skin.
Book a Consultation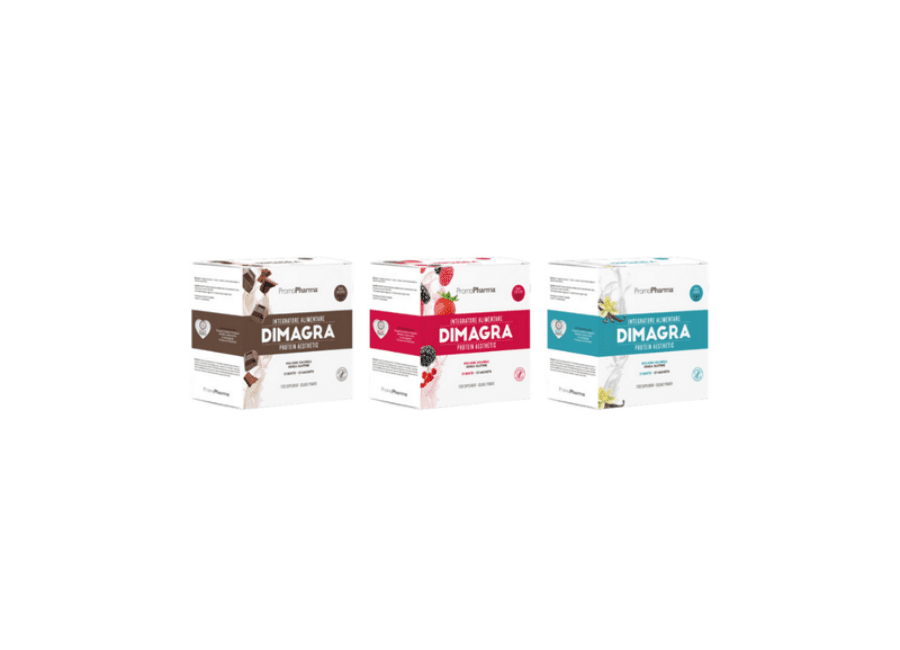 At a glance
Treatment Frequency
Long-term results
Treatment Results
Effective weight loss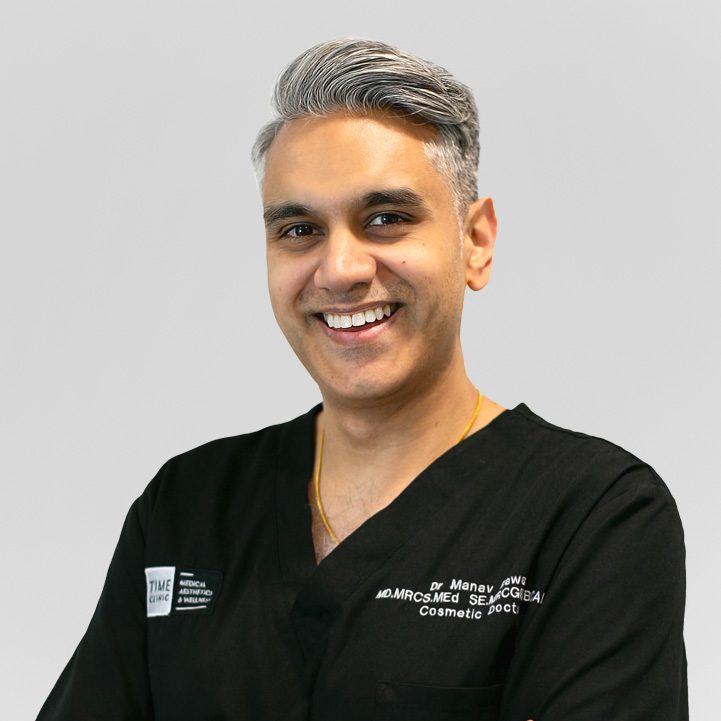 Treatment
Frequently asked questions
Am I suitable for Dimagra?
You will need to have a consultation with one of our experts before Dimagra is recommended for you. We will assess your general health, medical history and amount of fat loss that is required so that a bespoke plan can be put together. This program can help those who are overweight or obese, with a BMI of 27 or over. Through the help of Dimagra and some long-term lifestyle changes, the results can last for a very long time.
How safe is Dimagra?
The aim of Dimagra is to put your body into ketosis – a natural state that the body responds well to, in terms of burning excess fat. Our expert practitioners are highly trained in this method of weight loss and can offer high quality advice for successful results.
What if I haven't reached my goal?
This program is usually recommended as a 21-day plan. However, as everyone has different requirements, there may be cases where the program can be extended. Under the guidance of our practitioners, we may suggest undergoing a 42-day plan if this is necessary for you.
What are the side effects and risks?
Many of our patients have a good experience with Dimagra. Part of our consultation process looks at your medical history, which will help us to reduce the risk of potential complications. If we feel that you would not respond effectively, or may react to any of the ingredients, we will not recommend this program to you.
How much recovery time is usually needed?
As this is a dietary program, there is no downtime attached. Dimagra is a replacement for your usual meals, taken within your usual daily routine. If this causes disruption to your day you can contact the clinic and we will happily give our advice.
Treatments
Before & After
See the difference Dimagra
has made for our clients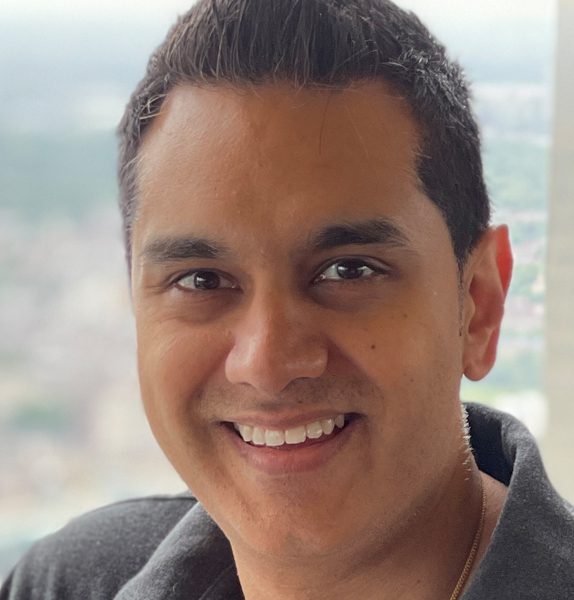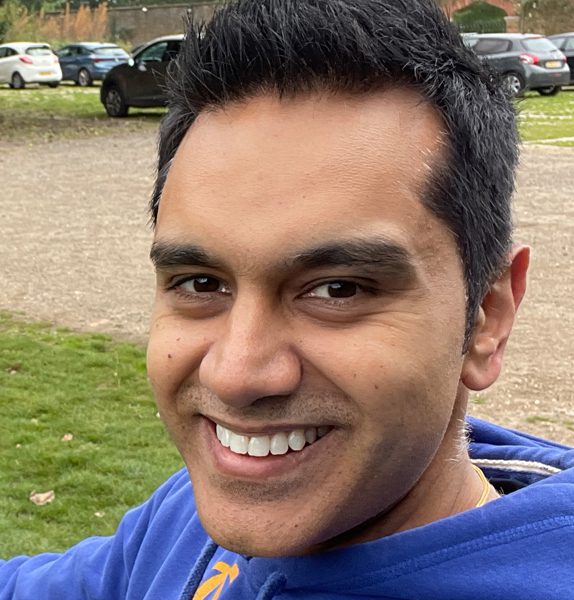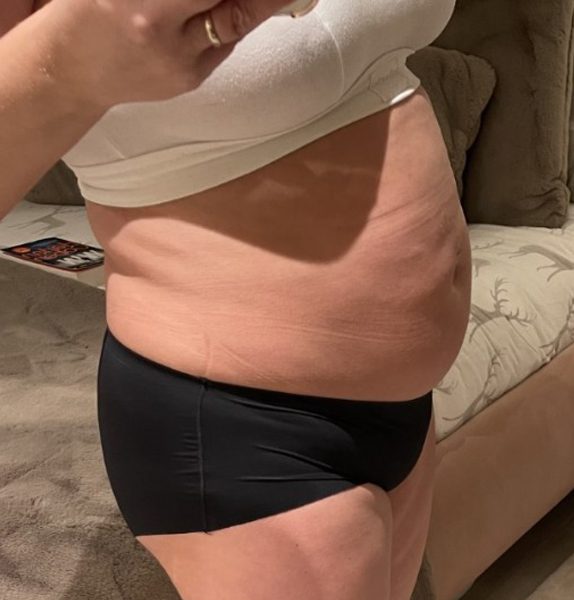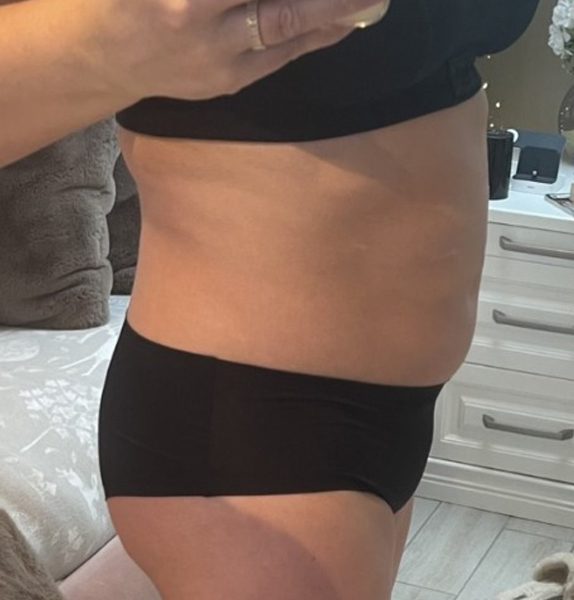 Testimonials
What our patients say...
Excellent all round I couldn't recommend him more. You feel in expert hands with no pressure and a fabulous eye for exactly what you want. An artist at work….as well as an experience medical practitioner. Huge thanks !
Cal
Always a great experience! I always feel very comfortable and in safe hands . Great long lasting results every time. I highly recommend Dr Bawa for any aesthetic procedure.
Sarah
Dr Bawa made me feel very comfortable and relaxed. He explained everything clearly and concisely. Will definitely recommend him to friends and family.
Carol Grant
I can't rate Dr Bawa highly enough. He is exceptionally skilled and you always know that you are in the safest of hands, not only because of his impressive medical background but because of the time and care he takes to listen and respond to your individual needs. Not only that he is a truly lovely and genuine person. I would not hesitate in highly recommending him.
Adele
Dr Bawa did an excellent job. He took the time to discuss what I wanted, come up with recommendations and go through the risks. He was reassuring throughout the procedure and took his time to make sure he achieved the best results possible. Although it's only been a short time since I've had my treatment, I'm really pleased with the results. I would highly recommend Dr Bawa.
Helen
Dr Bawa is very passionate about what he does , we discussed everything in great detail before starting, also no pain, just a tiny scratch sensation
I'm very pleased with the subtle look I wanted to achieve. I would highly recommend Dr Bawa
Katie Strange
Absolutely delighted with the results of the Fire and Ice facial. My skin was glowing for days afterwards and was the best it had looked in years. Dr Bawa did a thorough consultation beforehand and talked me through each step in detail. Highly recommend Dr Bawa!
Charlotte
Being completely new to Anti-Wrinkle Injections – Dr Bawa completely put me at ease. He has a wonderful, pleasant manner and is incredibly knowledgeable and an expert in his field. This allows you to put trust in him and make informed decisions. Still awaiting full results of the procedure to present themselves but otherwise so far so good – no bruising, no pain and completely undetectable! Thank you Dr Bawa!
Sammi
Treatments
Related Treatments
Treatment
The Harmony facial is a treatment that is dedicated to caring for skin that is impacted by effects that cancer treatment can have on the skin.
View Treatment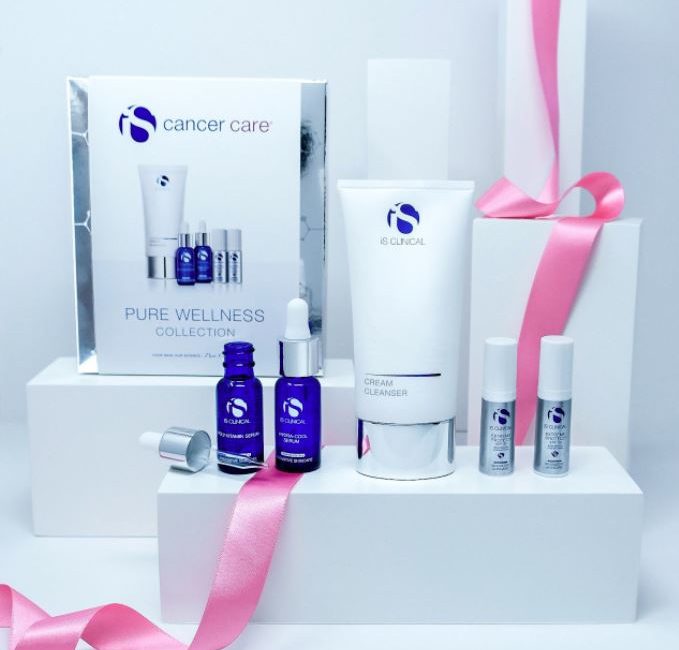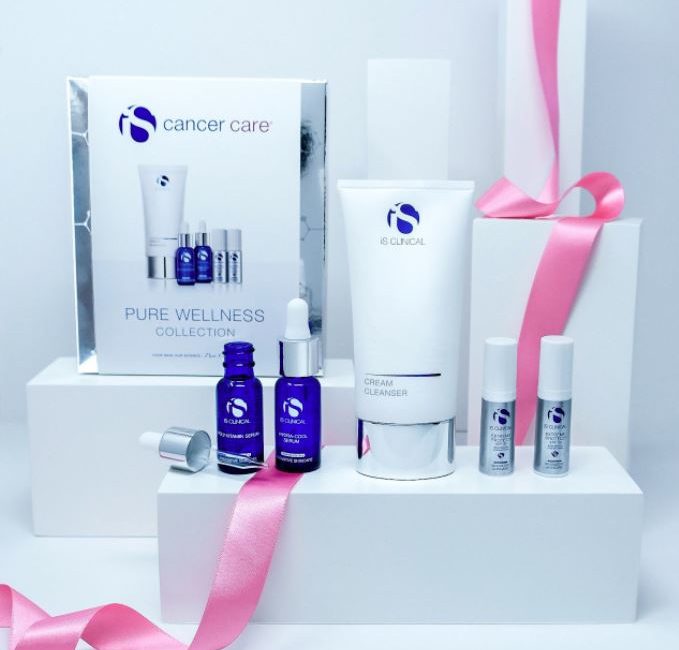 Treatment
The Harmony facial is a treatment that is dedicated to caring for skin that is impacted by effects that cancer treatment can have on the skin.
View Treatment