Treatments
Harmony Facial
The Harmony facial is a treatment that is dedicated to caring for skin that is impacted by effects that cancer treatment can have on the skin.
This treatment is produced by iS Clinical and has been formulated by a team of clinical specialists with the intention of restoring harmony to fatigued skin.
Treatments for cancer can often be invasive and harsh on the body, due to their powerful nature. Procedures such as chemotherapy, radiotherapy, targeted therapy and bone marrow transplants can often cause changes to the skin's even tone and texture. Conditions such as: dryness, rashes, itching and photosensitivity can result in discomfort for the patient, as well as becoming noticeable to others.
The Harmony facial involves the application of an enriching solution to the face, containing a variety of nourishing ingredients that help to boost the health and hydration of the skin. An infusion of therapeutic bio-nutrients, antioxidants and penetrating hydrators absorb deep into the layers of the skin. This helps to rebalance and strengthen the skin's structure whilst restoring an even tone.
The treatment is finished by applying a gentle massage to the arms and hands. This can help to soothe and relax the body so you feel calm and totally at ease, improving your inner well-being.
At Time Clinic we are dedicated to improving the lives of our patients through our aesthetic treatments and are pleased to offer the Harmony facial as a way of ensuring those who are going through a difficult time can also maintain an incredible look. This treatment can be used in conjunction with iS Clinicals range of at-home skincare – the Pure Wellness collection; addressing individual areas of concern.
Book a Consultation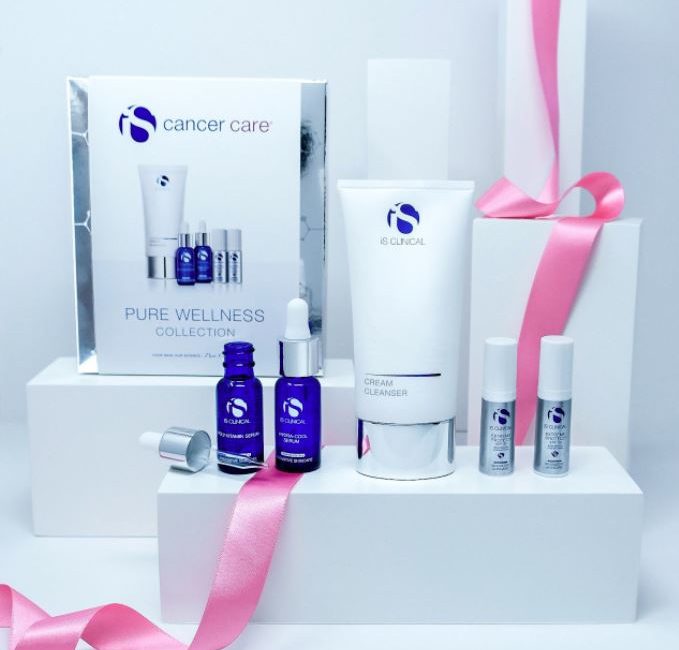 At a glance
Treatment Time
30 minutes
Treatment Anaesthesia
None
Treatment Frequency
As recommended
Treatment Results
To restore harmony to fatigued skin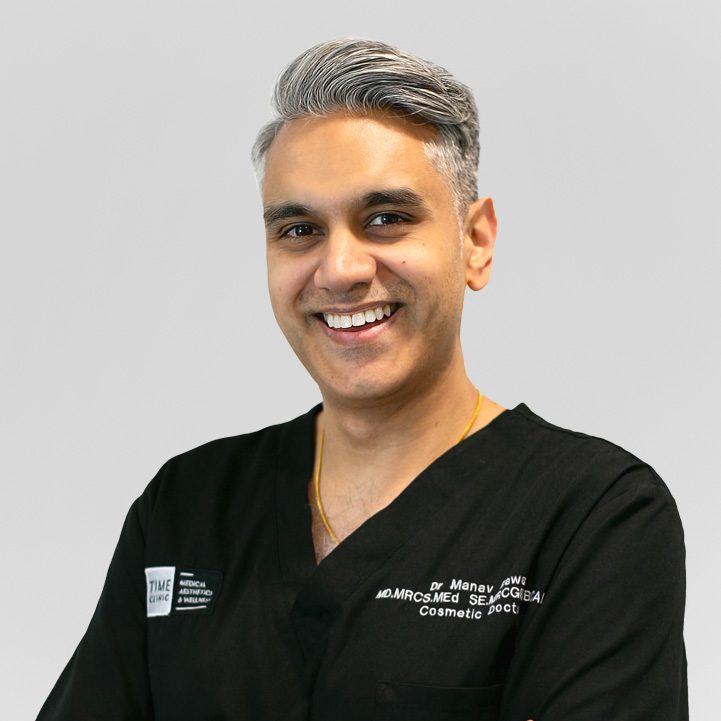 Treatment
Frequently asked questions
How much does Harmony Facial cost?
The price of Harmony Facial depends on personal requirements, so we can't provide an exact estimate until you book your initial consultation. The price for a Harmony Facial with the nurse starts at £60, with the cosmetic doctor at £70 for individual treatment.
Am I suitable for a Harmony facial?
If you are undergoing treatment for cancer and you find the tone and texture of the skin has changed, you may benefit from a Harmony facial. Working to rebalance the health of the skin, conditions such as itching, rashes, dryness and sensitivity can be calmed and reduced. Attending a consultation at Time Clinic can ensure your individual concerns are assessed and a suitable regimen can be recommended to help restore strong and healthy skin.
How safe is a Harmony facial?
Harmony facial is very safe. It has been specially developed by clinical experts and is formulated to be compatible with the most sensitive of skin types. The team at Time Clinic undergo rigorous training in order to carry out their treatments safely and efficiently. Practitioners performing this treatment will understand the effects that cancer treatments can contribute to and how this facial works to improve the structure of the condition of the skin.
Is a Harmony facial painful?
This treatment is not a painful one. The solution used is applied manually by a trained and skilled professional who takes great care to ensure you are looked after. The massage is also done manually and is designed to be a soothing and relaxing experience.
Are there any side effects or risks with a Harmony facial?
The only effects that the Harmony facial is intended to produce are positive ones. All ingredients are natural and are specially formulated to enhance the look and condition of the skin. During your pre-treatment consultation it is advised that you give details of any allergies you may have, in order to reduce the risk of developing a reaction.
How much downtime is usually needed with a Harmony facial?
There is absolutely no downtime attached to this treatment. You are free to leave the clinic straight after the treatment has ended – unless, of course, you are feeling too relaxed!
Testimonials
What our patients say...
Being completely new to Anti-Wrinkle Injections – Dr Bawa completely put me at ease. He has a wonderful, pleasant manner and is incredibly knowledgeable and an expert in his field. This allows you to put trust in him and make informed decisions. Still awaiting full results of the procedure to present themselves but otherwise so far so good – no bruising, no pain and completely undetectable! Thank you Dr Bawa!
Sammi
Dr Bawa is very passionate about what he does , we discussed everything in great detail before starting, also no pain, just a tiny scratch sensation
I'm very pleased with the subtle look I wanted to achieve. I would highly recommend Dr Bawa
Katie Strange
Absolutely delighted with the results of the Fire and Ice facial. My skin was glowing for days afterwards and was the best it had looked in years. Dr Bawa did a thorough consultation beforehand and talked me through each step in detail. Highly recommend Dr Bawa!
Charlotte
I can't rate Dr Bawa highly enough. He is exceptionally skilled and you always know that you are in the safest of hands, not only because of his impressive medical background but because of the time and care he takes to listen and respond to your individual needs. Not only that he is a truly lovely and genuine person. I would not hesitate in highly recommending him.
Adele
Dr Bawa did an excellent job. He took the time to discuss what I wanted, come up with recommendations and go through the risks. He was reassuring throughout the procedure and took his time to make sure he achieved the best results possible. Although it's only been a short time since I've had my treatment, I'm really pleased with the results. I would highly recommend Dr Bawa.
Helen
Dr Bawa made me feel very comfortable and relaxed. He explained everything clearly and concisely. Will definitely recommend him to friends and family.
Carol Grant
Excellent all round I couldn't recommend him more. You feel in expert hands with no pressure and a fabulous eye for exactly what you want. An artist at work….as well as an experience medical practitioner. Huge thanks !
Cal
Always a great experience! I always feel very comfortable and in safe hands . Great long lasting results every time. I highly recommend Dr Bawa for any aesthetic procedure.
Sarah
Treatments
Related Treatments
Treatment
Dimagra is a weight loss solution that effectively works to help you reach your ideal weight, shape and size.
View Treatment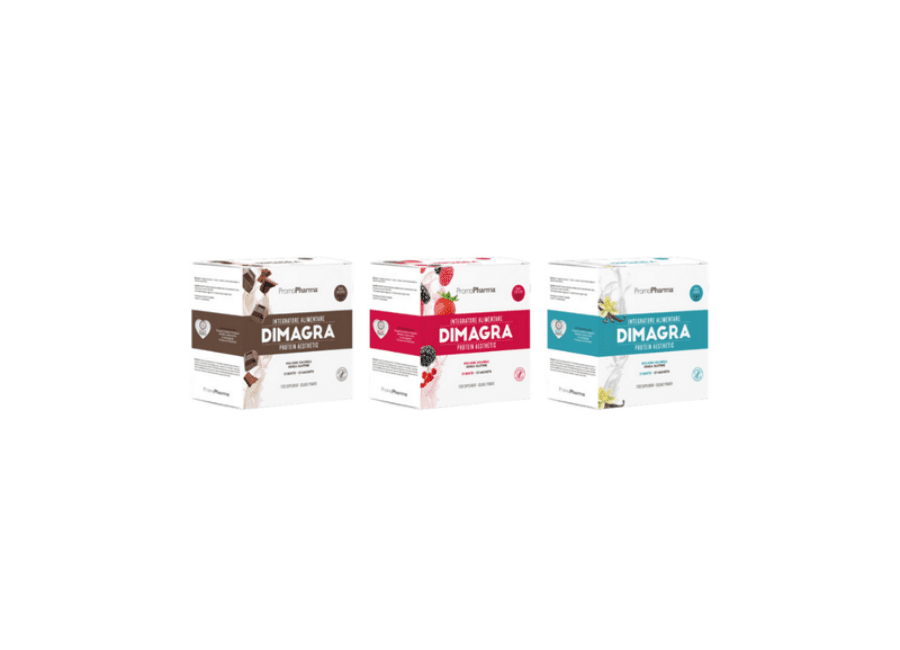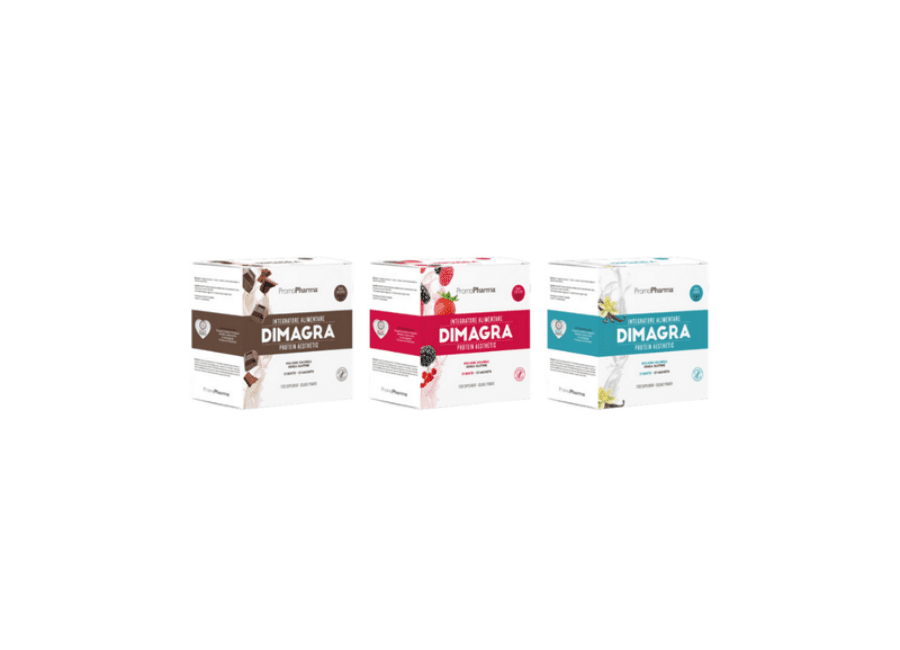 Treatment
Dimagra is a weight loss solution that effectively works to help you reach your ideal weight, shape and size.
View Treatment