Patient Journey
Why Choose Us
We understand that choosing an aesthetic treatment is a significant decision for you, which requires your full confidence in your practitioner, who can ensure your safety and achieve effective results. In our clinic, we have carefully selected products and equipment known in the industry for their reliability and efficacy that can only be administrated by highly trained medical professionals.
Here at Time Clinic, we pride ourselves on our patient safety, personalised approach and award-winning services. We're also situated in an easy-to-reach location with accommodating opening hours, so there's no reason not to choose us for your next procedure.
Book a Consultation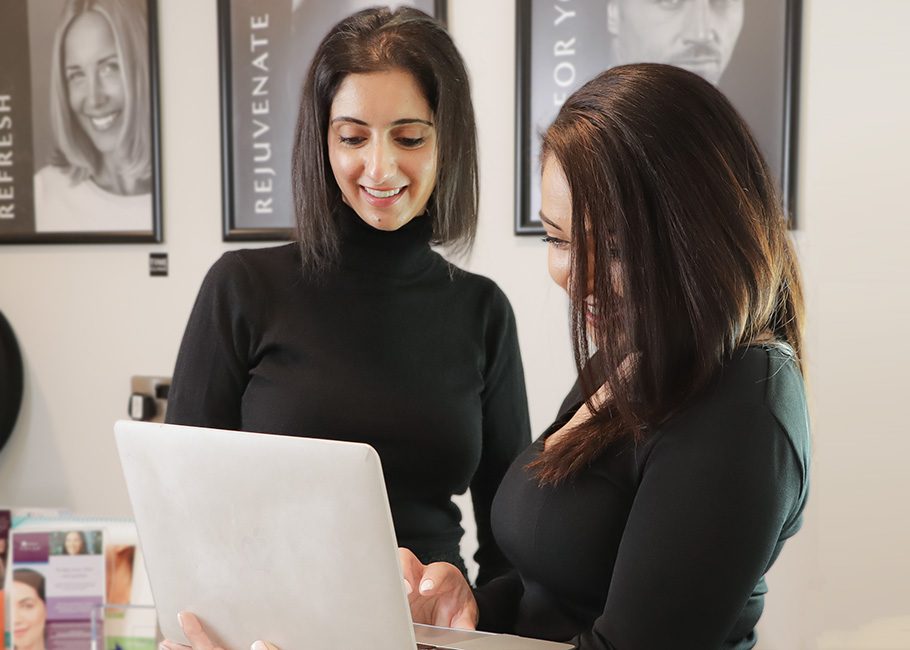 Patient Journey
Safety First
Time Clinic is medically-led by Dr Manav Bawa. He has been practising aesthetics since 2017 and, before that, worked as a GP. Dr Bawa also has extensive experience in surgery, with a post-graduate diploma in Surgical Sciences and a Master's in Surgical Education.
All clinical staff have completed advanced training in aesthetics, which includes how to prevent, diagnose and manage complications.
Time Clinic is Save Face accredited – this means we are on a government-approved register which assesses clinic safety, ethics and qualifications.
We are affiliated with reputable brands that have well-established safety and efficacy profiles. These include Juvéderm dermal fillers from Allergan, the SecretRF energy device from Cutera, and the Obagi and iS Clinical skincare ranges.
Patient Journey
National Recognition
2023: Dr Bawa won Best Non-Surgical Result at the Aesthetics Awards for a full-face rejuvenation he performed
2022: Recognised as Most Trusted Aesthetic Clinic London at the Global Health & Pharma Awards
2022: Dr Bawa took home the trophy for Rising Star of the Year at the Aesthetics Awards
2021: Awarded Most Trusted Aesthetic Clinic at the Health, Beauty and Wellness ceremony
2021: Celebrated as the Best Bespoke Facial Aesthetic & Wellness Clinic London at the Global Health & Pharma Awards
2019: Highly Commended for the Best Patient Journey at the International Academy of Advanced Facial Aesthetics Awards
Featured in the Daily Mail, The Times, Reader's Digest and Essex Life
View all Treatments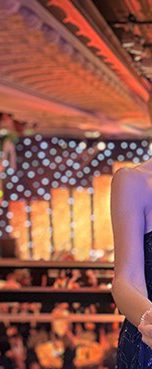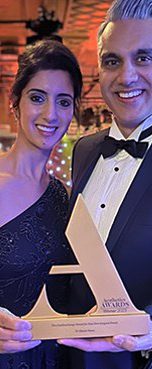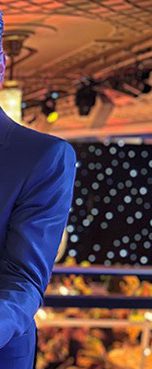 Time Clinic is situated at the David Lloyd Club in Chigwell. We have on-site parking and are just a seven-minute walk from the nearest bus stop. We also run late clinics on Mondays and Wednesdays to suit those who can't take time off work or have other commitments during the day.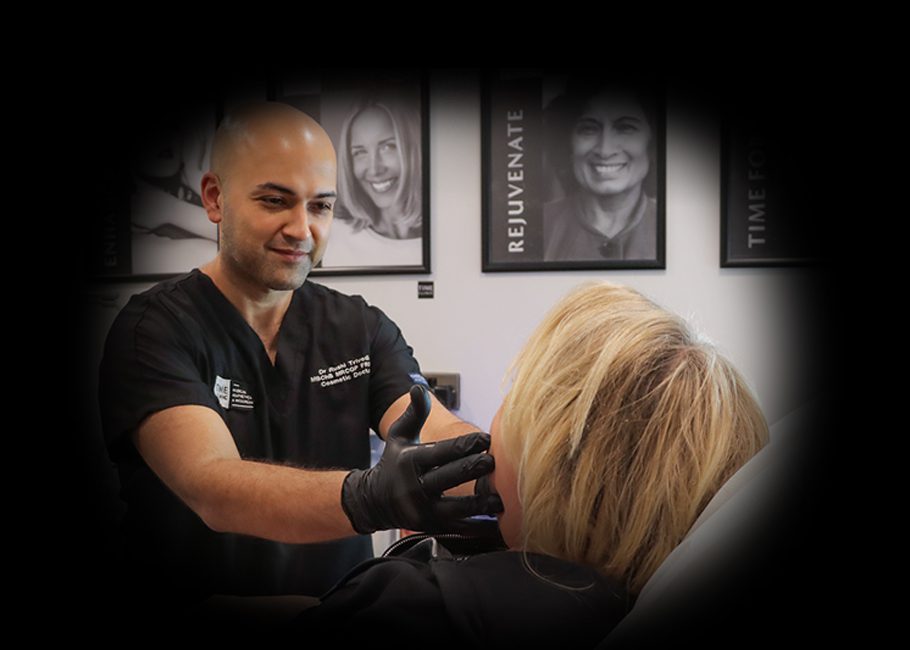 Patient Journey
Personalised Care