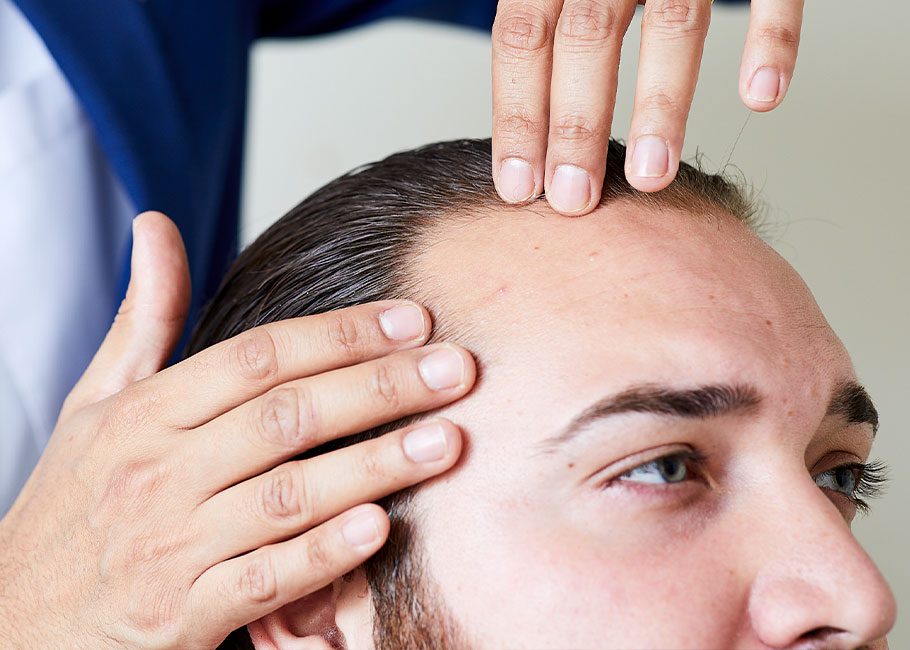 The skin contains sebaceous glands which are responsible for the production of sebum. Sebum is an essential substance for our skin, as it helps keep it supple and offers both protection and hydration. An overproduction of sebum, however, can lead to our skin appearing shiny and oily and if left unbalanced, acne may occur.

This is because an overproduction of sebum may block the pores in the skin. Additionally, hormone changes and increased stress levels can also contribute to the increase of sebum production and as as result, oily skin may occur.
At Time Clinic, we will assess your skin, and recommend treatments to clear the affected areas, with an ongoing skincare regime you can maintain and manage from your own home.
Book a Consultation
Treatments
Related treatments