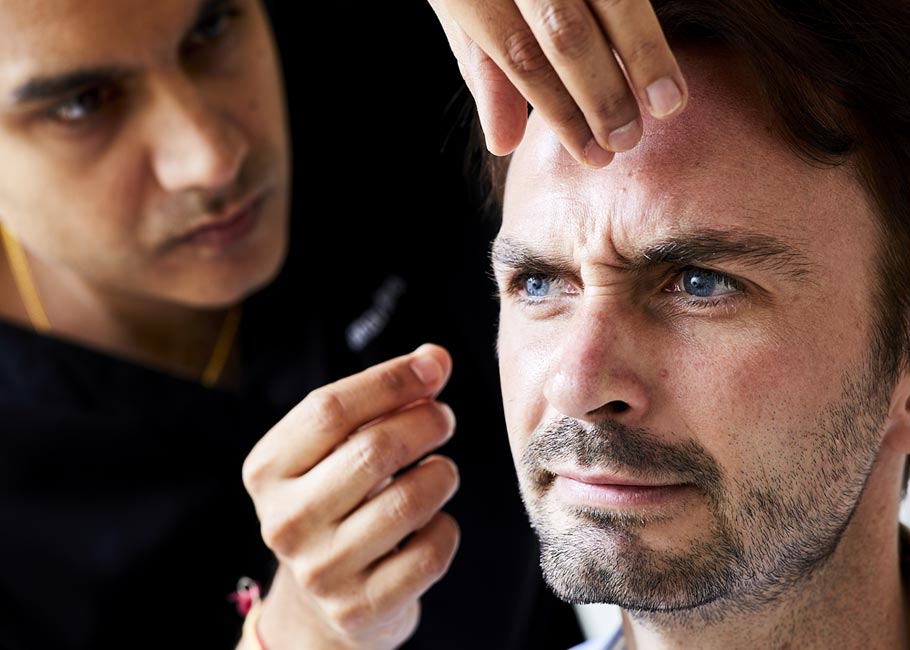 Frown lines are the small lines, either horizontal or vertical, that appear when we lose elasticity in between the eyebrows or across the bridge of the nose which are most noticeable when we frown.
In ageing skin, frown lines are often caused by repeated movement of the surrounding muscles when they concertina together, over extended periods of time. Some lifestyle factors that may contribute to the appearance of frown lines are stress, smoking and lack of sleep. Although most common in ageing skin, frown lines can affect anyone depending on the strength of the surrounding muscles but are likely to become progressive over time.
Wrinkle relaxing injections can be very effective in the treatment of frown lines, by relaxing the surrounding muscles taking the strain away from the affected area. For deeper set frown lines, we may recommend the restoration of lost volume through the use of injectable dermal fillers.
Book a Consultation
Treatments
Related treatments