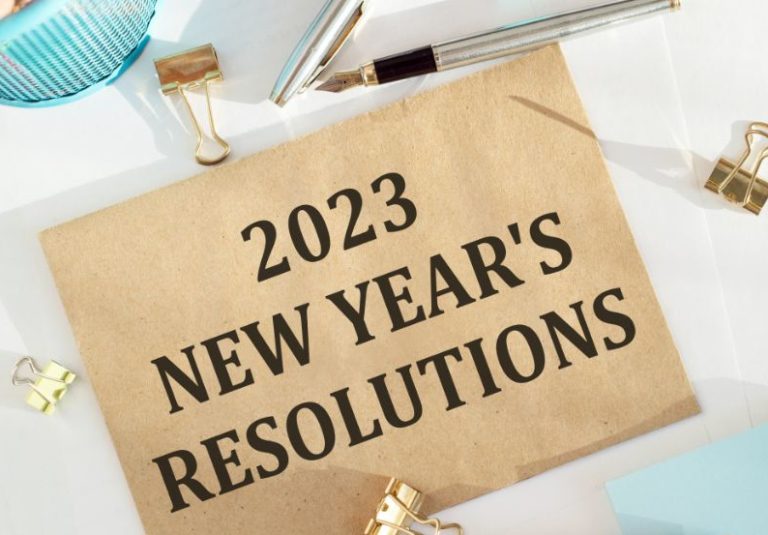 After a few weeks of festive indulgence, we're all in the mood to reset for the New Year.
Whether you're a fan of a resolution or not, you can't deny that January is the perfect time to detox and make time for you.
As always, Time Clinic is here to help!
Let's start with wellbeing…
While it's great to look good on the outside, it's essential to look after your inner health too. ZENii Collagen Supplements can help you do both!
With each product containing just the right amount of active ingredients to maximise your body's nutrition, this award-winning drink will support a healthy digestive system, as well as working wonders for your skin.
The ZENii Collagen Supplements aim to restore your cellular function, which supports your overall health and wellness, while enhancing the appearance of your skin, nails and hair.
Here at TIME Clinic, we stock the full range of ZENii products, which includes the Skin Fusion collagen drink, topical creams and serums. You can also try the vegan ZENii collagen drink!
Get in touch for your personalised wellbeing plan.
It's time to sort out your skincare…
The harsh winter weather is no good for our skin, so now really is the time to invest in some medical-grade products that are clinically proven to make a difference!
While over-the-counter products may look and feel nice, active ingredients that drive results are often non-existent or included in very low doses.
Medical-grade skincare, on the other hand, is made up of effective formulations that are designed for individual concerns.
They have usually been vigorously tested on every skin type by experienced dermatologists and chemical engineers, who spend years researching and developing their products to ensure you get the very best results.
When you use medical-grade brands, you'll also see a difference in your skin much quicker than products you can buy in the high street. Not only this, you will have the guidance of the Time Clinic professionals on hand to ensure you're using the right products for your precise needs.
Our favourite medical-grade products are iS Clinical and Obagi. Both have so much science behind them, and we have seen so many fantastic results after just a few months' use.
Come into the clinic for us to chat through the best products for you and let's see how your skin transforms by the summer!
Wondering about weight loss…
If you're looking to shift a few pounds but don't know where to start, we can help. In fact, you can join our very own Dr Rushi Trivedi on a 21-day plan!
Together we can assess your weight loss goals and introduce you to Dimagra – a collection of protein shakes and supplements designed to help you reach your target weight safely and effectively.
Following a daily Dimagra routine will enable you to increase your protein intake, while almost eliminating your intake of carbohydrates and reducing your intake of lipids. This will put your body in a ketogenic state, whereby your body utilises fat to become the main source of energy for many cells in the body.
With our team's specialist guidance, you can expect to see circumferential loss on the buttocks, stomach, thighs and hips. You should also maintain muscle mass, sustain nourishment, reduce cellulite and have smoother, brighter skin!
As mentioned, Dr Trivedi is starting their Dimagra journey in January too, so drop us a message to book a consultation and get involved.
Back to blog