If you're looking for a way to add volume to your lips, lip fillers in Essex can provide you with natural looking results.
The perfect pout is something a lot of women look for, but not all of us are born with naturally plump lips. What's more, as we age, our lips become thinner, which can make you look and feel older. 
Lip fillers are a relatively simple cosmetic treatment that can help with thin-looking lips or enhance your lips so they look naturally fuller. However, you still need to find a professional you can trust to perform your lip filler treatment. With Time Clinic, you'll be in safe hands. 
Our team includes Doctor Bawa, who is highly skilled in providing dermal filler treatment – including lip fillers for clients in Essex – and he is a recognised expert in facial aesthetics. 
Find out more about lip filler treatment by calling +44 20 3795 9063 or email us at hello@time-clinic.com
What are lip fillers?
When it comes to getting fuller lips, you've probably heard of different ways to achieve this. From lip implants and lip lifting to dermal fillers, it can all get a bit confusing. Lip fillers
are a type of lip augmentation procedure that help to create fuller lips that also have more definition.
Most dermal fillers including lip fillers are a gel-like substance, which use hyaluronic acid as their key ingredient. Hyaluronic acid is a naturally occurring substance in the body. It has the powerful ability to hydrate the skin, while also making it more flexible and supple. Through the ageing process we lose levels of hyaluronic acid, which makes our skin look saggy, dull and tired. 
Hyaluronic acid based lip fillers work by helping to plump and add volume to the lips. This is why dermal filler treatment can help clients in Essex achieve natural looking results. 
What are the benefits of dermal fillers for the lips?
Lip injections are a popular treatment for anyone who is looking to add definition to their lips and improve their smile. Here are some of the benefits of lip filler treatment:
Helps to create younger looking, fuller lips

Can help with reducing line sand wrinkles around the mouth

Results are instant and can last for up to 12 or 18 months

There's no downtime after treatment

By working with a trained doctor or aesthetic nurse, you can gradually build up volume in your lips through a tailored treatment plan
Find out more about the benefits of lip fillers in Essex by contacting our friendly team on +44 20 3795 9063.
Do lip filler injections hurt?
We often get the question, do dermal fillers hurt? Most patients say dermal fillers are a fairly comfortable treatment. However, there are certain areas that are more sensitive than others. This includes the lips. To prevent any mild discomfort you may feel, we give you a topical anaesthetic before your treatment.
Lip treatments Essex: Are they safe?
Lip enhancements using dermal fillers are a safe and effective treatment to help you get fuller lips. It is important to find an expert you can trust to do your lip filler treatment. At Time Clinic, Dr Bawa is a recognised aesthetic practitioner. As such, he understands how to safely inject fillers into your lips to get natural looking plumper lips.
Dr Bawa also takes the time to understand each of his patient's needs. He will walk through what dermal filler treatment involves and answer any questions you may have. He will only proceed with treatment once you feel comfortable with all the information you have.
As a clinic, we only use the industry's most trusted brands of dermal fillers. This not only ensures you get the best results, but it also shows our commitment to patient safety and care.
Aftercare instructions and advice
Following your dermal filler treatment, Dr Bawa will give full aftercare instructions on what you need to do to get the most out of your treatment. This will include:
Avoid consuming alcohol for at least 24 hours post treatment

For any swelling you can apply ice to the treated area

Make sure you drink plenty of water and stay hydrated

Avoid strenuous exercise and hot temperatures for up to 48 hours

Avoid blood thinning medications such as aspirin or ibuprofen (unless our team advise otherwise)
Choose a clinic in Essex you can trust or lip fillers
At Time clinic, we are proud of our expertise in body and facial aesthetic treatments. We specialise in a number of beauty and skin care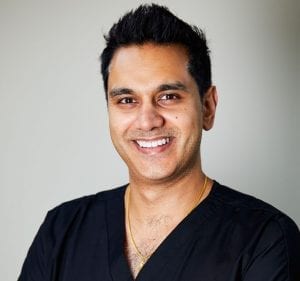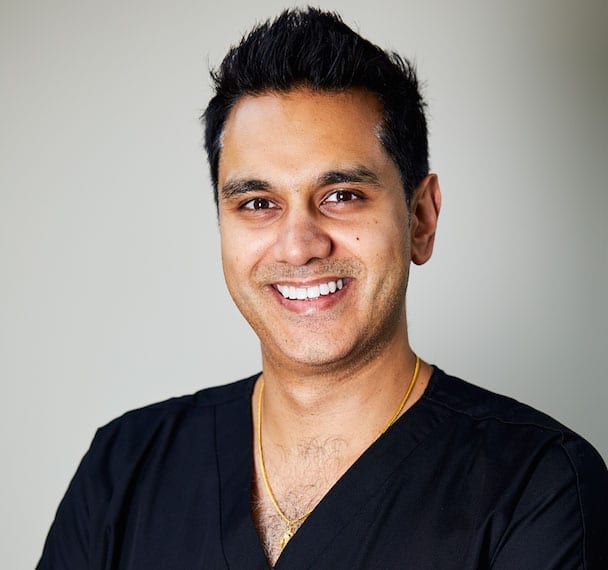 treatments including Botox, chemical peels and lip fillers in Essex. Whatever your skin concern, our team of professionals can advise you on the best course of treatments for your skin.
Our clinic is run by Dr Bawa, an expert in facial aesthetics. He is a member of the Royal College of Surgeons (MRCS) and the Royal College of General Practitioners (MRCGP). We focus on giving you lip filler results that are natural looking and enhance the appearance of your face. We want you to leave our clinic not only looking good, but feeling good too.
How to find our Essex clinic
You can reach Time Clinic easily by road or rail, most conveniently via the Central Line on the London Underground. The journey will take around 45 minutes.
We have plenty of parking spaces on site. The clinic is located within the David Lloyd facility
in Buckhurst Hill, Chigwell. 
Address
 Time Clinic
David Lloyds
Roding Lane
Buckhurst Hill
Chigwell
IG7 6BQ
About Essex
Set in the South East of England, Essex is a bustling county that continues to attract a diverse and vibrant population. Essex is renowned for its lively restaurants and bar scene, as well as being an ideal place for those who love shopping. From busy high streets to independent shops and farmers markets, it's a hive of activity.
Essex is located in commutable distance to London, which makes it a popular place to live and visit. It has excellent links by road and rail to the capital, with an average travel time of 45 minutes.