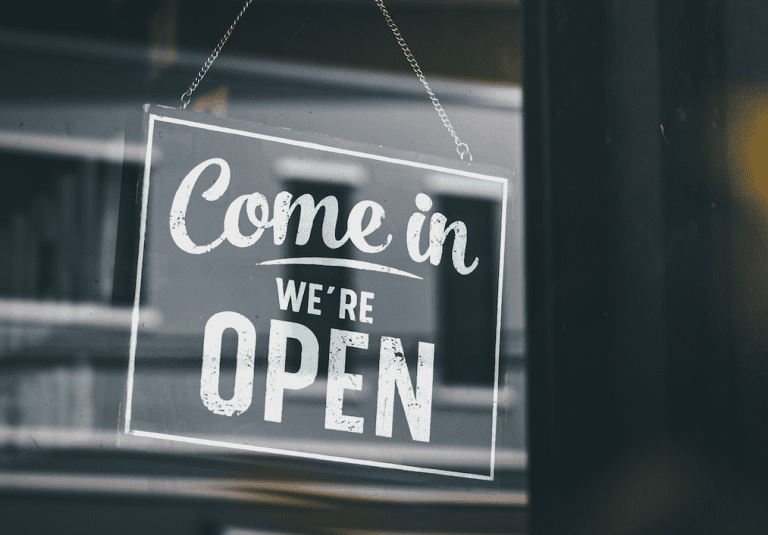 Time Clinic would like to say a huge thank you to all of you who have remained loyal to us through these difficult times. It's great to see that all our hard work, sacrifice and patience has finally paid off and we can happily say that …..
'WE ARE OPEN – HOORAY!!!'
Our team has been here for you throughout the lockdown, and now that we are seeing a lift on the restrictions we are able to actually be here for you IN PERSON, once again – spending the face to face 'time' with you, that you deserve.
We recognise that there is still a little way to go before we can rediscover our normal, and function the way we used to, so until that time comes we will ensure that we practise with caution. We want to reassure you that, although we are able to open our doors, our patients are our number 1 priority and we will take the necessary precautionary measures to make sure you remain as safe as possible.
Please ensure you make an appointment if you want to visit us, all of which will be carefully scheduled. Any appointment that could not be upheld due to lockdown, will be rescheduled with priority and we will be in touch.
We will call you on the day of your visit, ahead of your appointment, to ensure that you are in good health and are not showing any of the Covid-19 symptoms – or that of any persons within your household. To enable us to limit the number of people within the clinic and reduce any waiting time, we will be asking for pre-payments to be made over the telephone.
When you arrive, it will be necessary for us to check your temperature upon entry and ask that you wash your hands thoroughly with soap, for 20 seconds (we won't mind if it helps you to sing a tune) and use an antiviral mouthwash.
In the treatment room – a few essential steps to protect the safety of you and us:
1 – Please be assured that when the team arrives, all clothing is changed into, and then out of again before leaving.
2 – All surfaces (including door handles, toilet handles etc) are regularly disinfected using a special product that is proven to be 80 times more powerful than bleach. It is effective for destroying Covid-19, and is not harmful to humans.
3 – We are wearing extra protective layers: high grade masks, gowns and eye protection. We understand this may look a little like a hospital environment, but you shouldn't feel alarmed. We will also do all we can to make sure we have this equipment in continuous supply.
4 – As this virus is airborne and can therefore transmit through the atmosphere, new air purification and disinfection units have been purchased, effective against Covid-19.
5 – We are aware that some of our patients fit a high risk category, e.g older people or those with health concerns. Your well-being is our priority and we will discuss any requirements with you before your visit.
6 – All the team have undergone additional in-house training to ensure all these extra safety methods are being carried out successfully, including the extra hygiene practises and operating the new equipment.
Although we are taking these procedures very seriously and are taking every step possible to ensure your safety and well-being, we have not forgotten the importance of treating you with our good humour, kindness and respect.
Even at this time, we will welcome any new patients. Please make any enquiries over the phone and our team of experts will be on hand to gladly offer you any information you require and don't forget that you are able to purchase goods from our clinic through our amazing online shop available on our website.
The reason for Time Clinic's success is thanks to all of you – our patients. It is for this reason, among many others, that we owe you the care, respect and courtesy to ensure your wellbeing and safety – it's the least we can do, and for all you have done for us during these times and always, we thank you.
Back to blog