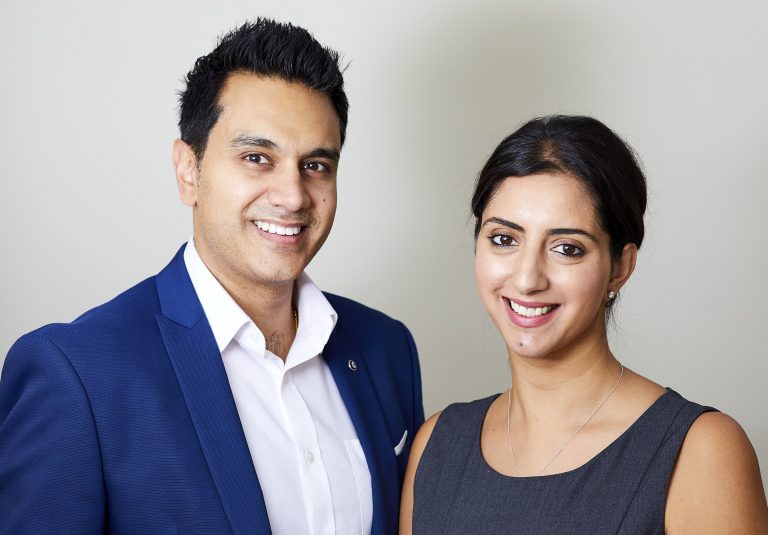 As we grow, we all change and develop, and for Dr Bawa Skin & Facial Aesthetics this is no different – we recently recognised it was time for a change, and embarked upon an exciting journey of self discovery, rejuvenating our appearance and are proud to present to you the brand new look for Dr Bawa Skin & Facial Aesthetics – Time Clinic.
Here's our story:
The reason for change; 
With a vision to bring our patients more than the man, the Dr Bawa Skin & Facial Aesthetics dream is fast moving ahead and we felt we needed to rebrand to give a broader picture of, and better reflect what we can achieve. Dr Bawa Skin & Facial Aesthetics has transitioned to become Time Clinic, a name that gives a more defined description of what we are, and what we stand for. 
Our journey from Dr Bawa Skin & Facial Aesthetics to Time clinic; 
We invested in a full brand journey, including a series of workshops to help us decide on our new name (Time Clinic), mission (Together we create the perfect patient experience) and look (clean and considered, our new and confident brand visual identity represents the fuss free clarity that we will bring to our patients – just high standards)! 
We worked with an experienced team of luxury aesthetic branding experts (Blow Media), during which time, two workshops were conducted, one brand positioning – that helped us to identify our position in the market including our key differentiators, and one vision mission and values workshop – which was key for defining who we are, what we stand for, where we are heading and how we get there. It was an emotional experience whereby we drilled down into every aspect of the business, and came away feeling refreshed, rejuvenated and excited about our journey moving forward.
So, what's in a name? 
Throughout the workshop, we recognised that the word 'time' came up over again when speaking about how we run our clinic and how important it is that Dr Bawa dedicates quality time to his patients, so they can get the very best experience. Having spent a number of years as a GP, Dr Bawa always felt that the best way to understand a patient and their concerns, whether cosmetic or medical, is through spending time with them. It is this time investment in our patients that gives them the reassurance that they're on a true journey with us, we feel that above all else, our patients are important and they deserve the best – working together with our patients to achieve their dreams goes beyond being skin deep, meaning we are able to truly connect with every single one, giving the guidance advice and support they need for their best possible outcome. This can only come with "Time".  And so, Time Clinic was born. 
What's the mission? 
Between Time Clinic and our patients we need to communicate, understand and spend time together. Our mission is therefore simple – Together, we create the perfect patient experience. 
What are the values that underpin our brand? 
Values are key to the journey a brand goes on – internally when new people join our team, and externally, in the way we treat our patients. Time Clinic promise to stand by our values that encapsulate the Time Clinic mission. These values are; 
TIME: We will take the time to listen to your concerns and feedback and advise you through your journey, as a patient is forever.
EXCITED: We love what we do – we are motivated and excited each day, about what we can achieve for our patients. When they feel great, we feel proud.
SAFETY: Above all else, patient safety is paramount.
PASSION: We believe in creating natural looking results, so our patients look and feel their best. You – just refreshed.
TOGETHER: Open communication is key, we are here for you each step of the way – we are on your journey together.
ETHICAL: We have integrity and care about our patients. What is right for someone else may not be right for you. Through education and understanding, we will create the appropriate treatment plan just for you.
We are truly excited about the future of Time Clinic, and look forward to welcoming our patients to join us on a journey together, bringing them very best in product innovation, safety, experience, results and above all else – Time. 
Back to blog