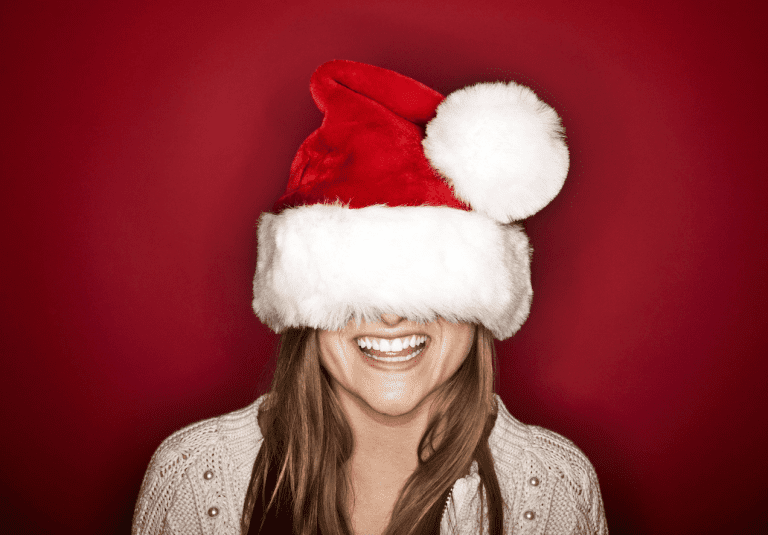 As 2019 has drawn to a close, and so with it, the season of joy and merriment that sees us right the way through to the start of a new one. Getting together with friends and family to celebrate the festivities is a happy time, sharing fun and laughter with the ones we love. From Panto to parties, magical movies and the giving and receiving of gifts, this holiday time can be filled with many gratuitous smiles and cheerful chortles. 
It has been said many times that laughter is good for the soul, and it can certainly be agreed that a positive outlook is healthy. After all, your emotional well-being is important, but it may be that through all the smiles and laughter that you have noticed a few lines appearing around the eyes, nose and mouth. This jolly holiday has seen a lot of skin movement, working those facial muscles to reveal a few extra creases and folds. Happiness is more than welcome, but the lines can give off an aged and tired perception, that may not leave you confident and smiling for very long.
At Time Clinic, a multi-treatment plan of Dermal Fillers or anti-wrincle injections can help to erase the appearance of laughter lines, or as a post festive pick me up, Volite is incredible for rejuvenating the skin's surface. If neither of those tickle your fancy, you may choose a gentle plumping of the eye area to add volume, or aid the relaxation of those over-worked muscles to help to smooth out the creases, as well as brightening the complexion to restore your youthful look. We have plenty of options available to you to keep you smiling well into 2020. 
So, as you join hands and bust out an enthusiastic rendition of Auld Lang Syne this new year, you don't need to worry about whether the joy will be short lived as here at Time Clinic, we have the solution to help you move on from your laughter lines this January. 
Make it part of your New Year's resolution to visit us and take up a plan that can enhance your facial features and improve your well-being, maintaining your happiness throughout the year ahead.
Back to blog