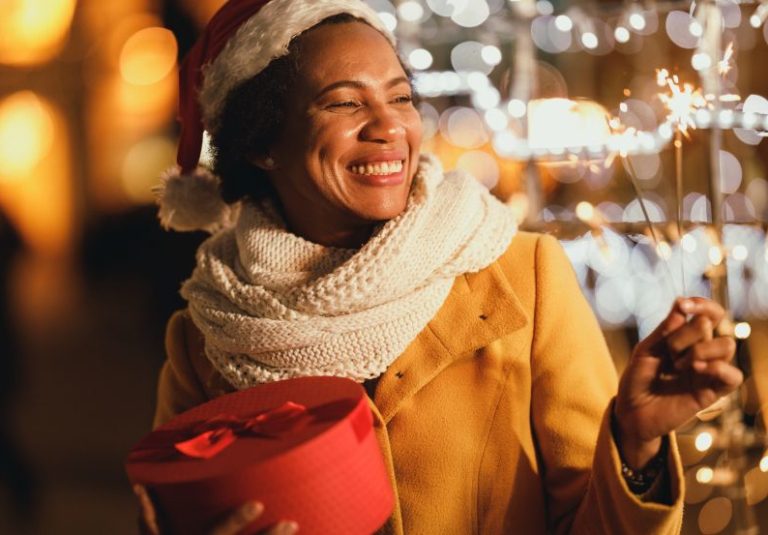 We're now entering the later part of the year, and as December begins, so do the preparations for Christmas. However, have you thought a little further ahead, and considered what might be in store for the 2023, perhaps a fresher more rejuvenated look?
Well, at Time Clinic in Chigwell we're always one step ahead. Our team is made up of experienced and highly trained practitioners who have in-depth knowledge of the treatments we offer. We have recently introduced a revolutionary anti-ageing treatment to our clinic, which is becoming very popular with our patients – HArmonyCa, a hybrid injectable.
HArmonyCa is a biostimulation treatment that is injected into various points of the face. It's designed to boost hydration and increase levels of collagen and elastin through its combination of Hyaluronic acid and Calcium hydroxylapatite.
For many people, this treatment is carried out in one session, using two syringes – one for each side of the face. The product is designed to work slowly, gradually rebuilding your skin's inner structure which is why we're bringing it to your attention now. The moderate integration of HArmonyCa into the underlying tissues can take several weeks. The reconstructive response continues to work for up to 12 weeks, gently rejuvenating the appearance and magically reversing the signs of ageing. And, it's likely that you won't need to return for a repeat treatment for around 9 – 12 months.
HArmonyCa has many benefits and works to reduce many of the common signs of ageing, including: lines and wrinkles, sagging skin, enlarged pores and an uneven texture. It's no wonder that HArmonyCa has changed the way we approach facial rejuvenation, and many of our patients prefer this anti-ageing method to other injectable treatments.
If this article has been helped and you would like to find out more, contact Time Clinic today and get a head start on your New Year's resolution.
Back to blog