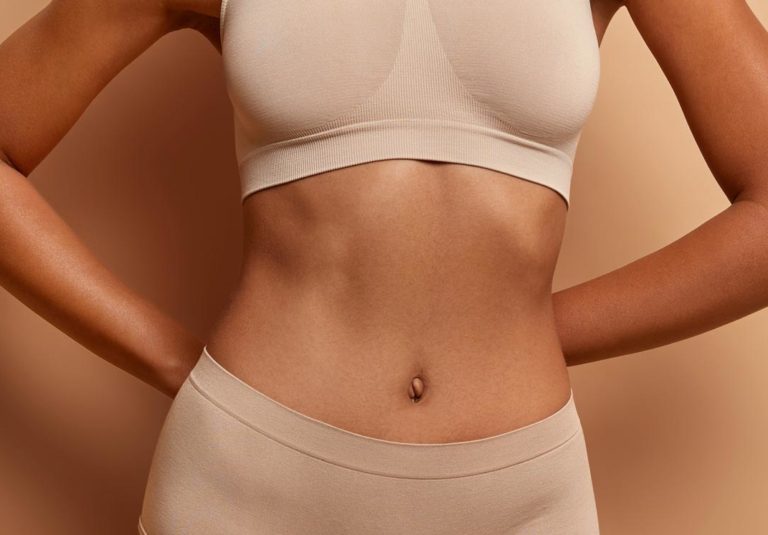 So what's new for 2022 at Time Clinic?
We'll tell you – YOU! Take the new year as an opportunity to have a new outlook on life with your new (and improved) body shape. Christmas is an amazing time of the year when families get together. We over-indulge on mince pies, candy and brandy, and then we kick ourselves come January when the reality of all that fun starts to take its toll on our waistline and we have to swap our Christmas jumpers and onesies for something a little more forgiving – namely joggers and baggy t's, if you're anything like me!
Well, you don't need to worry this year because Time Clinic has already started thinking about how we can help you to spring back into shape just as quickly, with the amazing new weight loss plan; Dimagra.

Dimagra is an incredible supplement based diet plan that actually works – and fast! This 21 day plan works on the basis of a low carb, low fat, high protein diet with delicious shakes, vitamins and essential minerals that work together to aid the body to lose weight. Dimagra has been specially formulated over 20 years to ensure that it's the safest way for you to shed the extra pounds without making you feel fatigued and without affecting your muscle mass.
How does Dimagra work?
Dimagra is a ketogenic diet that forces the body to use up existing sugar, and energy reserves through the production of ketone bodies. The ketone bodies will then be used to produce energy, and the body will enter controlled ketosis. You will systematically burn fat stores while being supplemented with all the healthy nutrients the body needs.
How much weight will I lose with Dimagra?
There is no magic number that is a blanket expected loss for everyone, although on average you can expect to lose around 8-10% of your initial weight. While this doesn't sound much, you will really notice the difference with significant circumference loss in particular around the waist, thighs, butttocks and abdomen.
So if you're looking to shed a few extra inches, make it your resolution to start 2022 with a brand new you, and you'll be back in your skinny jeans in no time!
Back to blog