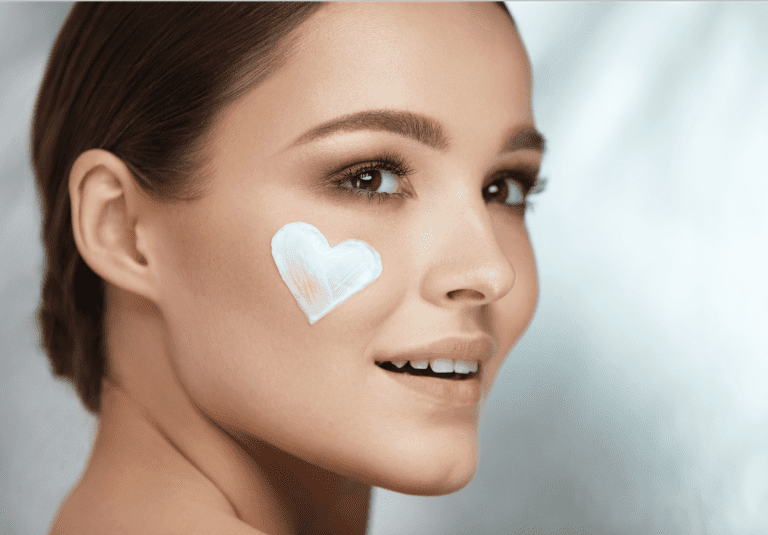 With Valentine's Day putting love in the air, thinking of romantic gestures turns our attention to ensuring we are looking good this February – it's time to shine and tackle your dull skin so when going on that special date, be it with your long-term partner or with someone new, one of our indulgent treatments can give a boost to your confidence as well as your looks and revive that glint in your partners eye. 
It is important to maintain a healthy diet and keep ourselves hydrated in order for our skin to remain glowing, youthful and fresh. As well as keeping up with a regular cleansing and exfoliating routine to ensure your skin stays healthy, especially as we age.
Although the festive season may feel like a distant memory, your skin may still be feeling the effects of having partied a little too hard, and enjoyed a few too many treats leaving your skin looking a little on the dull side. When getting ready for your romantic encounter this February, a treatment to brighten your complexion could be just what is needed to get your noticed for all the right reasons, and ensure that someone special sees you at your best.
Brightening your dull skin this Valentine's can be achieved at Time Clinic, using medical grade facial peels and skin care treatments to remove old dead skin cells and encourage new healthy skin growth, uncovering a refreshed and radiant appearance to reveal to your loved one. 
Or, how about putting some 'heat' into your relationship and looking lovely together, treating both you and your significant other to a fantastic Fire & Ice facial that is sure to make you the bells of the valentines ball when you step out in style this February.
A trip to Time Clinic is sure to deliver a look that can leave you with a healthy youthful glow and emanate an attractive confidence leaving you feeling assured your skin looks top notch at this time.
Back to blog