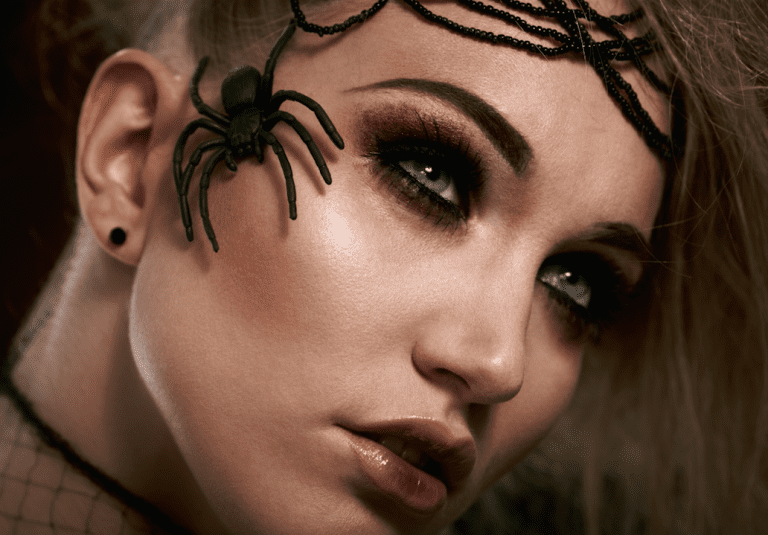 It's not often that us Brits can say that we've had a great Summer, with lots of sunshine and warmer temperatures. But this year is turning out to be like nothing we have ever experienced before – and that includes some record breaking Summer sun.
However great this may be (and it certainly helped with the staycation), sun exposure is just one reason for the appearance of spider veins, and now that Autumn has arrived, it's a great time to get rid of any scary strands that may have crept up.
October is usually the month when Halloween is celebrated by many people; carving pumpkins, dressing-up and having some creative fun by making dinner time look more like Frankenstein's feast. But this year, trick or treating with the kids may not be possible – and I'm not sure a scary mask is really considered the right type of face covering at this time. However, there is one place you can call on this Halloween, if you're looking to bag yourself a treat. Dr. Bawa of Time Clinic in Chigwell has an array of scarily good 'treat'ments for you to choose from and there is one that is sure to brush away the web-like veins and leave you with a clearer look to the skin.
When Spider veins affect the even tone of your appearance, there's nothing to be afraid of because they're not as frightening as they look. Also known as thread veins, these spooky looking strands are the result of burst blood vessels below the surface of the skin. Commonly affecting the face, legs and feet, they develop from sun exposure, stress to the skin or inflammation – as with conditions such as Rosacea.
A safe and effective procedure collapses the spider veins when an injection of sclerosing agent is delivered directly to the purply / red fiber. Just one treatment and 60 minutes will do the trick and banish the vein for good.
So, if spider veins are creeping their way onto your complexion and causing you to feel a little freaked out, then go to Time Clinic and ask Dr. Bawa to cast a spell and make those spider veins disappear – for good!
Back to blog