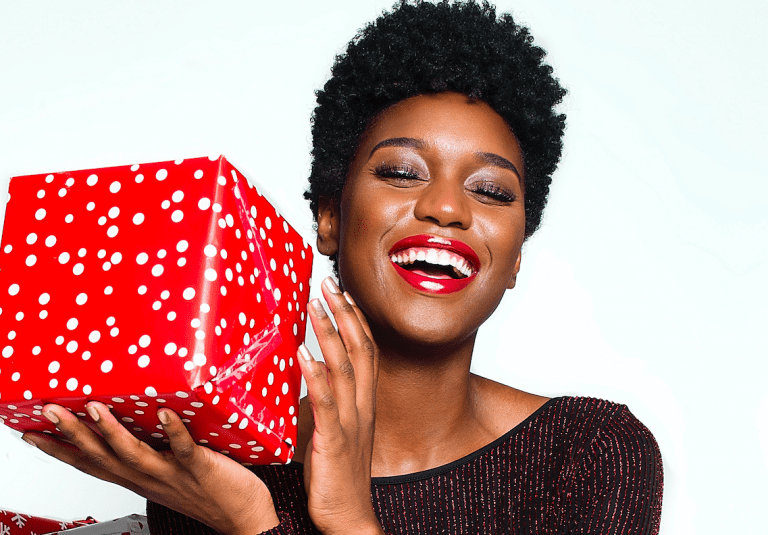 2020 has certainly been a significant year. And now that we're nearing the end, we all deserve a huge reward for all the hard work and sacrifices we've made to come through this extraordinary time and protect our wonderful nation.
Much of this year has been devoted to thinking of others; their safety and their health. We have endured lockdowns, social distancing, homeschooling, mask wearing and furlough in a united action to win the fight against COVID-19. Our very own Dr. Manav Bawa also lent his skills to the NHS to serve the people of Great Britain to help others in crisis.
So, this December, why not take some time to think about you and what it would take to put that spring back in your step and a radiant glow back in your cheeks.
We are all delighted by the fantastic news that Christmas is on and we can celebrate with the ones we love (albeit with some limitations) and more importantly, Santa has not been furloughed!! So, we were wondering at Time Clinic, what might be at the top of your wish list this Christmas?
After all the stresses that 2020 has thrown our way, mixed in with the effects that Winter can have on your skin, many of us might find our complexion is yearning for a little pampering. Now that we can welcome some people into our homes over the festive season, why not do it in style with a stunning look and a polished exterior (even if we are feeling a little worn on the inside).
Time Clinic in South Woodford is due to open its doors when lockdown ends, and the clinic has many luxurious treatments available to help improve the look and condition of the skin. With bespoke facials, chemical peels, PRP, iS Clinical fire and ice facial and profhilo, there are many wishes on our list for you to set your heart on. Any one of these fabulous treatments can help to improve your complexion whether it's to resurface the skin, boost hydration, increase collagen production or improve elasticity. And if for any reason you can't visit the clinic (due to COVID reasons or otherwise), then a great range of skincare products are available to purchase through Time Clinic's online shop, so you can still 'let it glow' this holiday season.
If all you want for Christmas this year is amazing skin, then contact Time Clinic and make an appointment to buff your complexion and achieve an incredible youthful yuletide tone this festive season.
Back to blog