Patient Journey
Your Time With Us
Time Clinic recognise that when a person takes the decision to invest in aesthetics treatments, they are embarking on a journey of self improvement. This is usually because they feel they have lost confidence as they have begun to show signs of ageing, or because they have a condition which causes them to be less than confident in the way they look and just as importantly, the way they feel. 
At Time Clinic, we understand that to treat a patient, means more than to provide a short term solution to their immediate concern. Time Clinic recognise that each patient will go on a unique journey to regaining their confidence, and pride themselves on sharing that journey with advice and understanding along the way.
Book a Consultation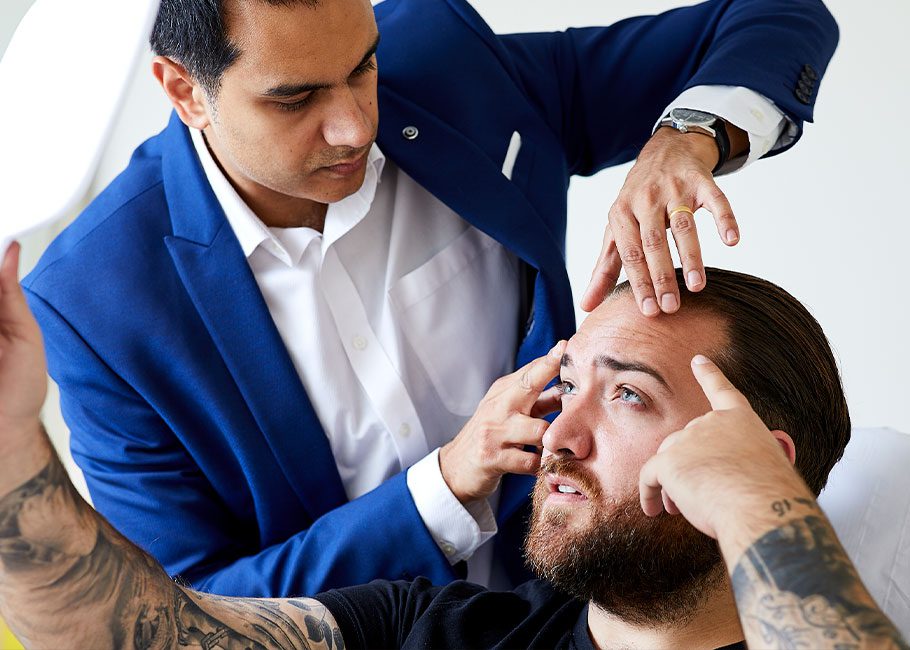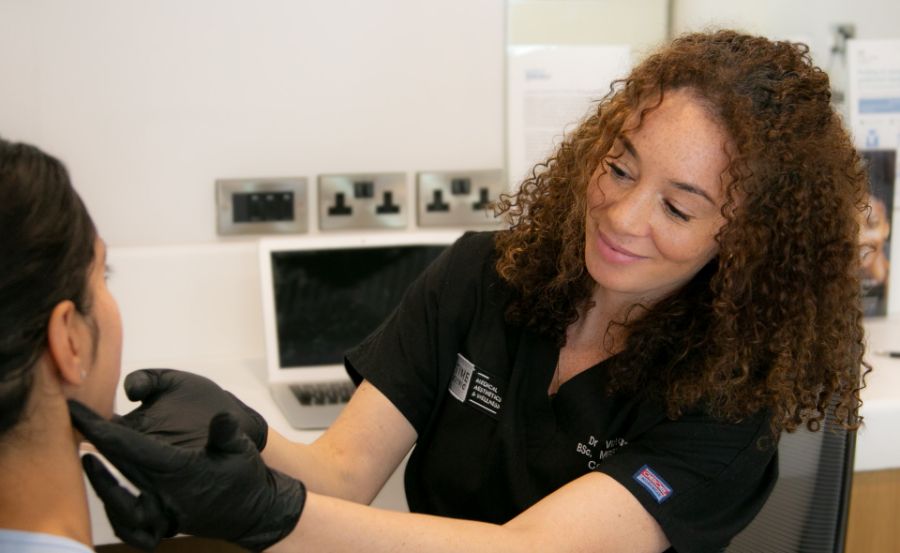 Patient Journey
Your Consultation
Prior to any treatment, Dr Bawa will conduct a thorough consultation with his patients, discussing their objectives and taking the time to understand what had led them to seek treatment. It is this in depth understanding along with superior medical knowledge, that helps Dr Bawa to steer each patient journey to a successful outcome. Dr Bawa will take a holistic 360 degree approach to every treatment, and looks to take the patient's natural beauty and enhance or restore this, with a subtle touch. As well as the visual outcome, Dr Bawa believes that personal wellbeing is of primary consideration. 
Integrity is at the heart of what Time Clinic stand for, and Dr Bawa will ensure discretion and honesty so that each patient has a thorough understanding of their recommended treatment plan, enabling them to make informed decisions about their personal treatment journey with Time Clinic.
Patient Journey
Your Treatment
Following a full consultation, a bespoke treatment plan will be devised that will best achieve the patient's desired goal, keeping in mind that every patient's need is unique. Once the treatment day arrives, Time Clinic patients can expect to be treated with consideration and care, making sure they are relaxed and prepared, so that their treatment experience is enjoyable. Dr Bawa and his team will guide you through what to expect, and take care of you throughout, with patient safety at the forefront so that all Time clinic's patients leave with their desired look, and feeling amazing.
View all Treatments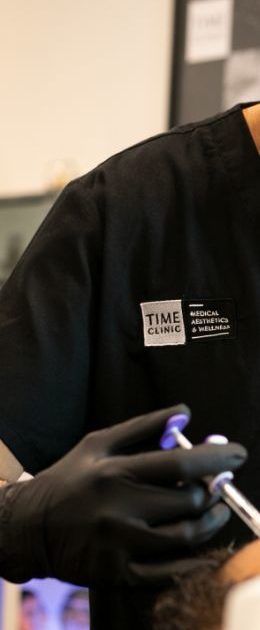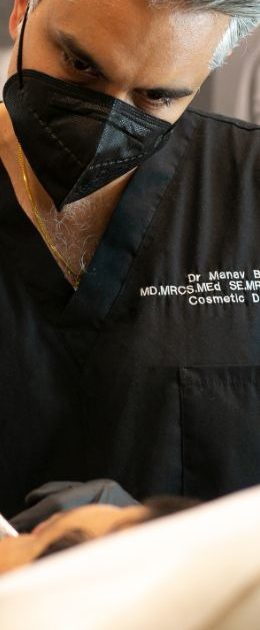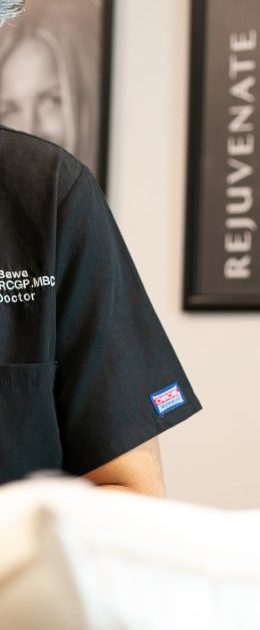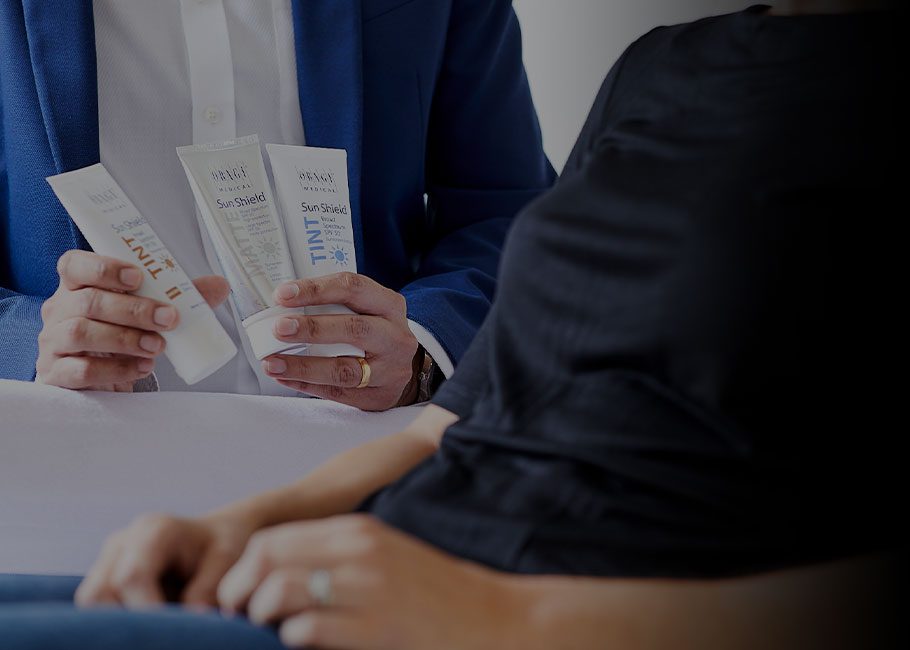 Patient Journey
Aftercare
Your journey doesn't end when your appointment does. Dr Bawa and his team are open and approachable, with a commitment to their patients that goes far beyond the consulting room. As a patient at Time Clinic, in the days following your treatment, you can expect the Time Clinic team to speak with you and ensure you are happy and comfortable with the results.

We believe in ongoing communication, and actively encourage patients to keep in touch with us following treatment, so that we can be sure that you are enjoying your restored confidence and improved look. We take patient satisfaction seriously, so should you have any concerns at all, we are on hand to answer your questions and alleviate any worries you may have. Our promise is to always take the time to listen to your concerns and feedback, and advise you through your journey, as a patient is forever.