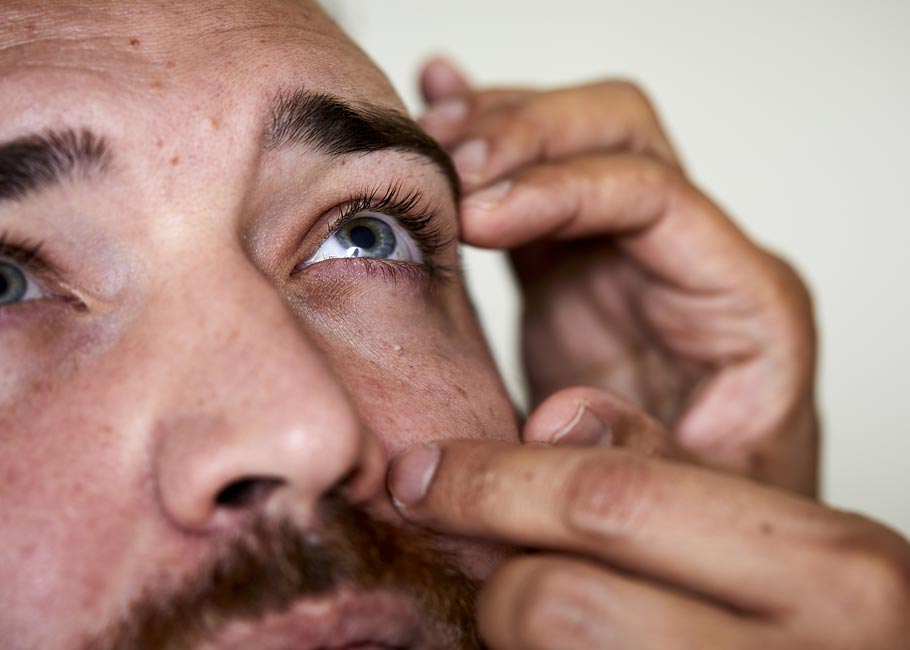 Ageing can contribute to the appearance of tired looking eyes in several ways. The loss of elasticity and volume in the skin as course of ageing is completely natural, but can cause us to appear fatigued.

The skin under the eyes is naturally thinner and more fragile than on the rest of the face, and therefore, the vessels beneath the skin are more noticeable which can present themselves as dark circles which will make our eyes look tired. Coupled with the weakening of the connective tissues that support the fat pockets beneath the eyes a baggy, or saggy look can also occur which will add to enhancing the undesirable appearance of tired eyes. Fatigue, lack of sleep or dehydration all are all contributing factors.
By using dermal filler injections to replace lost volume around or beneath the eyes (tear troughs), we can plump the area and give a more hydrated youthful look to help combat the appearance of tired eyes.
Book a Consultation
Treatments
Related treatments