Conditions
Nose to Mouth Lines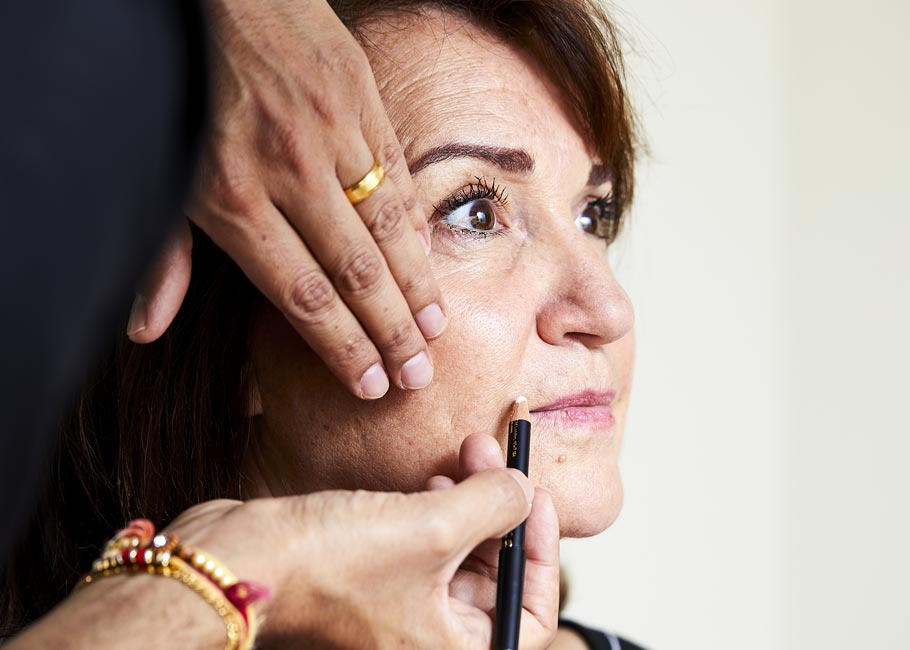 The nasolabial folds are the lines which run from the side of the nose to the corner of the mouth. Some people are affected by genetically deep nose to mouth lines, and with others they develop over time, as when the mouth moves the skin and muscles surrounding the mouth are also active.

Repetitive movement can worsen the appearance of the nasolabial folds, as movement combined with the natural ageing process, can cause loss of elasticity in this area.
The nasolabial folds (or nose to mouth lines) can be neatly softened by the use of dermal fillers to plump out the affected area, bringing increased volume to smooth the lines and reduce shadowing, with newer generation fillers also helping to encourage collagen biosynthesis.
Book a Consultation
Treatments
Related Treatments