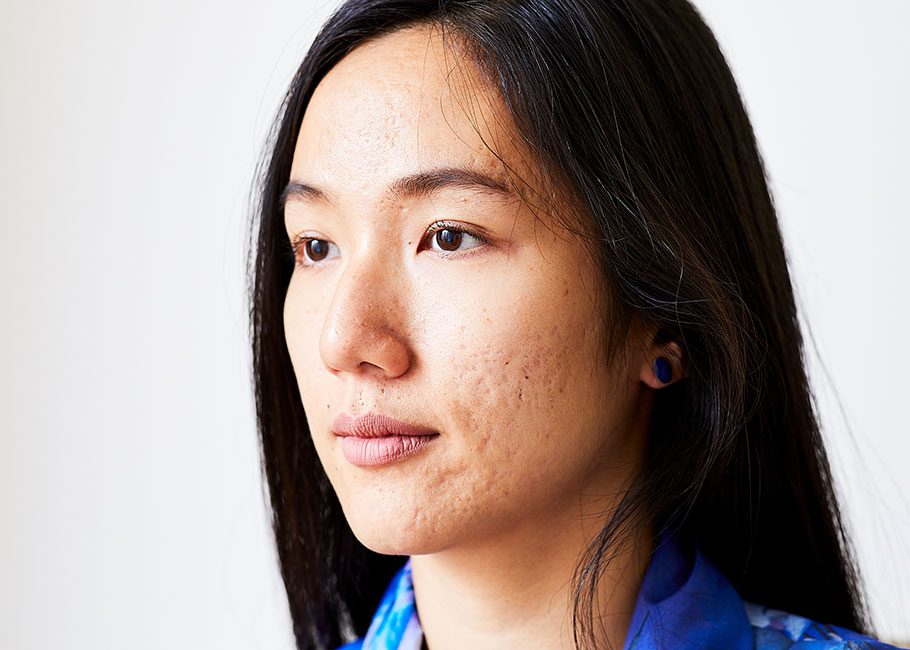 Dull skin is a natural part of the ageing process, and can affect anyone, most commonly apparent on the face. As we age, our skin's ability to hydrate itself naturally slows, and this slowed skin function can result in a build-up of dead cells leaving us with a dulled, less bright and youthful complexion.

A secondary contribution to dull skin is as a direct impact of lifestyle choices like smoking, alcohol consumption, poor diet, lack of exercise and poor hydration – all of which can have a negative impact on the appearance of our skin. It is important to maintain a great skincare regime as we age, to help replace lost moisture and to keep the area clean, exfoliated and in its best possible condition, as insufficient exfoliation can also be a contributor to a dull appearance.

Time Clinic have a variety of treatment options for dull skin, including facial peels to remove the outer layers of dull and dead skin, revealing fresh layers of skin and medical grade skincare treatments to enhance the stimulation of the skin's natural renewal process.
Book a Consultation
Treatments
Related treatments