Conditions
Dark Eye Circles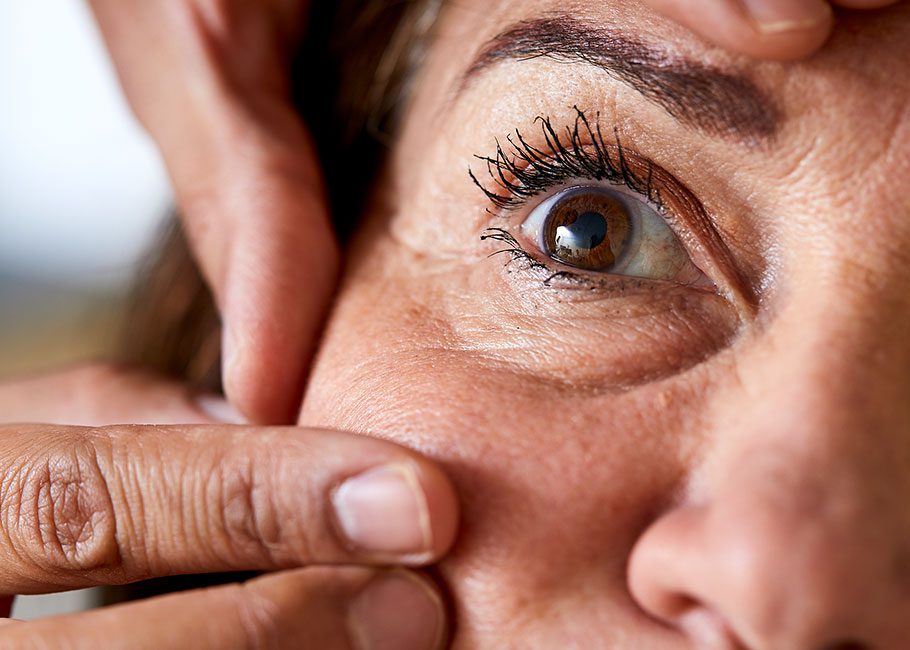 Dark circles under the eyes can be caused by stress, lack of sleep, poor diet and hydration or even be hereditary, particularly in those of us with darker complexions.
Because the skin under the eyes is very thin in comparison to the rest of the face, the blood vessels beneath the skin can be seen more prominently, causing the appearance of that area to be darker. If tired, puffy eyelids can cause shadows, and as we age, our skin naturally decreases it's collagen production leading to a loss of volume around the eyes, and where skin hydration is lacking, the hollows beneath the eyes can become deepened – all of which will contribute to enhancing the appearance of dark circles under the eyes – resulting in a tired lacklustre look. 
Through a thorough consultation, at Time Clinic, we will assess and gain a better understanding of the cause of the condition, which helps us to best recommend the right treatment for you.
Book a Consultation
Treatments
Related Treatments