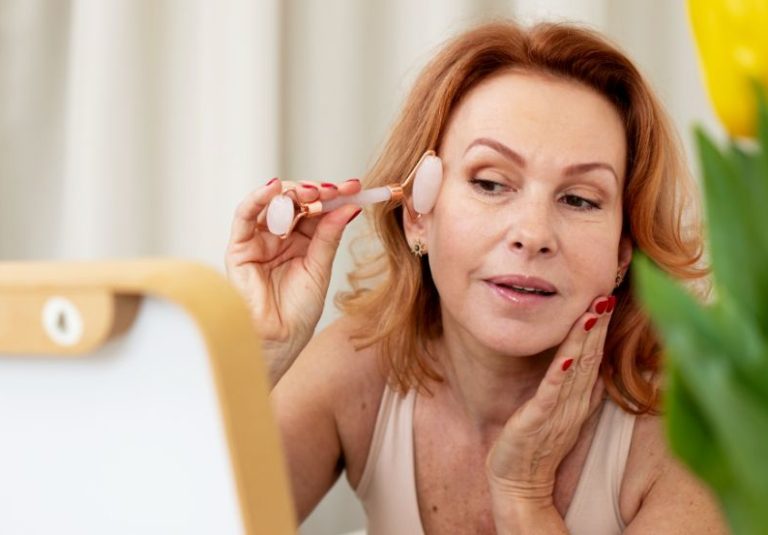 Whether you're soaking up the sun on a sandy beach, conquering majestic peaks, or immersing yourself in urban adventures, your skin deserves top-notch care as you make timeless memories. That is why our dedicated skin specialist Nurse Helen is at your service with the best tips on maintaining a glowing complexion during your well-deserved holidays.
Tip #1: Hydration is Paramount
Water is your skin's best friend, so carry a refillable water bottle to keep yourself hydrated throughout your vacation. Trust me; your skin will thank you with a healthy, dewy glow that screams, "I'm vacation-ready!"
Tip #2: Sunscreen, the Savior
Embrace the sun-kissed look responsibly! Shield your skin from harmful rays with a broad-spectrum SPF of at least 30, and remember to reapply diligently every two hours, especially after swimming or sweating. Sunscreen protects against premature ageing and sunburns, ensuring your skin remains youthful and vibrant.
Tip #3: Nourish Skin from Within
Amp up your diet with skin-loving nutrients! Fresh fruits, vegetables, and antioxidant-rich foods should be your companions on your journey. Berries, leafy greens, and vitamin C-packed citrus fruits support collagen production and skin elasticity, ensuring you remain radiant during your indulgent holiday feasts.
Tip #4: Unwind with Cooling Masks
Treat yourself to some pampering time. After an eventful day, indulge in a cooling and hydrating face mask to replenish moisture and soothe your skin. A rejuvenating mask session will have you waking up looking like a revitalized holiday diva.
There you have it, the time-tested tips to effortlessly showcase that stunning holiday glow from Nurse Helen! Wishing you happy holidays filled with joy, adventure, and luminous skin!
Back to blog