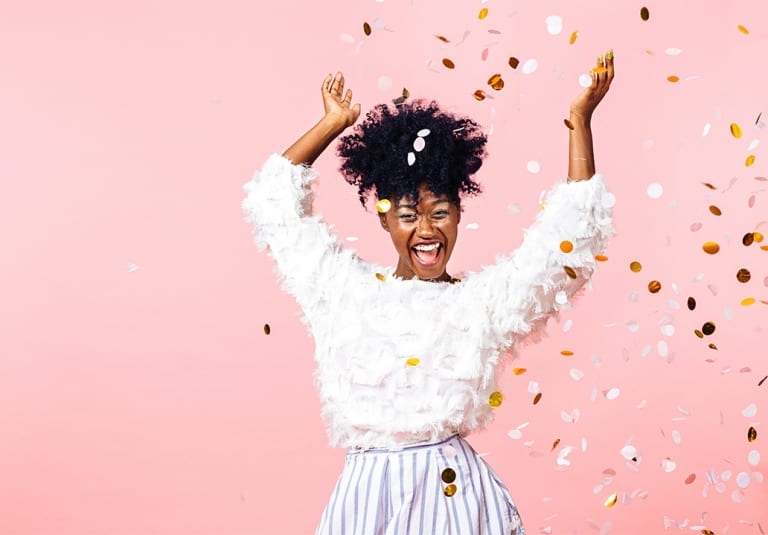 March seems to be a month that's all about the ladies. Not only are we celebrating Mother's Day, but National Women's Day also falls within this month in the UK.
Most of us have a special female figure in our lives, whether it's our mum, an aunt, best friend, sister or gran. We often find this person understands just how we're feeling, can help us through a crisis or is just someone who is fantastic company and is great to be around.
We know that girls work hard and are the masters of multi-tasking, often juggling work, home and family life, finding that perfect balance. So with all this in mind there's nothing wrong with taking some time out and rewarding themselves with a little pampering and luxury.
There's something to be said for having some girlie time, when you can put your own needs first and do something that helps let your hair down and relax.
Time Clinic has a great range of deluxe treatments and procedures that any woman is worthy of this Spring. Rejuvenating your appearance as we prepare to come out of the lockdown is one way to reward all your hard work, ready to embrace a new 'normal' with a remarkable new look.
Virtual consultations are available with one of our specialists, who are ready and waiting to offer you a recommendation that can polish your appearance and boost your confidence.
Whether it's the perfect pick-me-up for you, or a fabulous gift for someone special, a rejuvenating treatment or sumptuous skincare product could be just the thing that's great to look forward to when our doors will open once again.
So in honour of the wonderful women, lovely ladies, marvellous mums, delightful daughters, special sisters, glamorous grannies, amazing aunts, beautiful besties and all round fantastic females in our lives, we salute you!
Back to blog