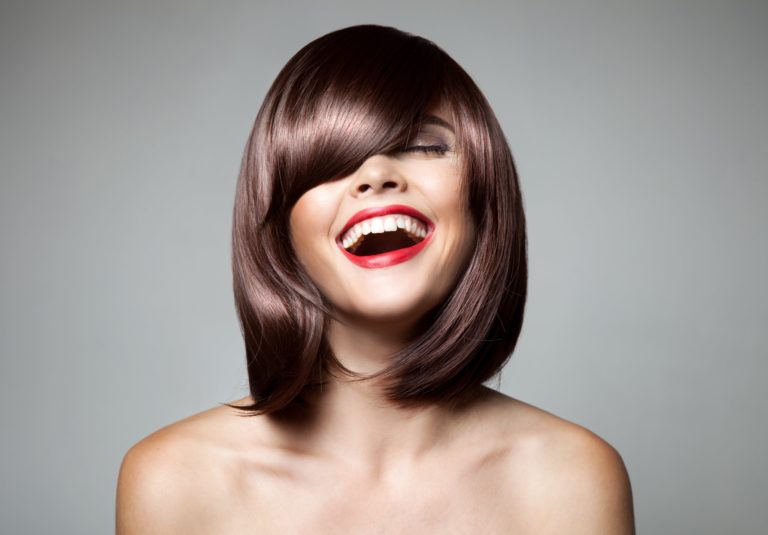 As an award-winning aesthetics and wellness clinic, we are a caring and compassionate bunch.
No matter what your concern is, we will always treat you with dignity and respect; recommending a treatment that works only in your best interests, and aims to give you the best results.
We recognise that some concerns are difficult to talk about. Our warm and friendly team of practitioners will do everything they can to ensure that, when you come to the clinic, you are made to feel comfortable and relaxed. Our one-to-one consultations are discreet and our conversation will always be handled in the strictest of confidence.
This month Time Clinic wants to address a concern that can often be a sensitive topic – hair loss. This common condition can be experienced by both men and women, and can take on a different appearance depending on the affected person or its possible cause.
For men, pattern baldness is the most common form of hair loss / thinning and is most likely to be genetic. Whether head hair thins on the top, recedes around the hairline or forms a patch at the crown, it can be the reason for feelings of self-consciousness.
Women can also be affected by thinning hair or pattern baldness and notice a receding hairline, but women may also see the development of a more prominent parting in the hair. This can also be genetic, but changing hormones (for example: during pregnancy or the menopause) can also play a big role.
Alopecia is another form of hair loss, which can cause thinning or baldness in isolated patches. In rare cases the entire head can be affected, or may even affect hair growth on the body. Fluctuating hormone levels can be a contributing factor for the development of alopecia, as can stress, weight loss or a lack of iron.
At Time Clinic, we care about your hair. We understand that your glossy locks contribute to your individual look and style, as well as your confidence. So to help restore your 'do – and bring back your 'get-up-go' – our solution is AQ skin solutions.
By 'stamping' and massaging the serum into the affected area, it will allow the stem cells to line the hair follicles with essential growth factors. This kick-starts the growth cycle for a noticeable thickening of the hair.
So, this October, take charge of your hair loss and book your consultation today!
Back to blog