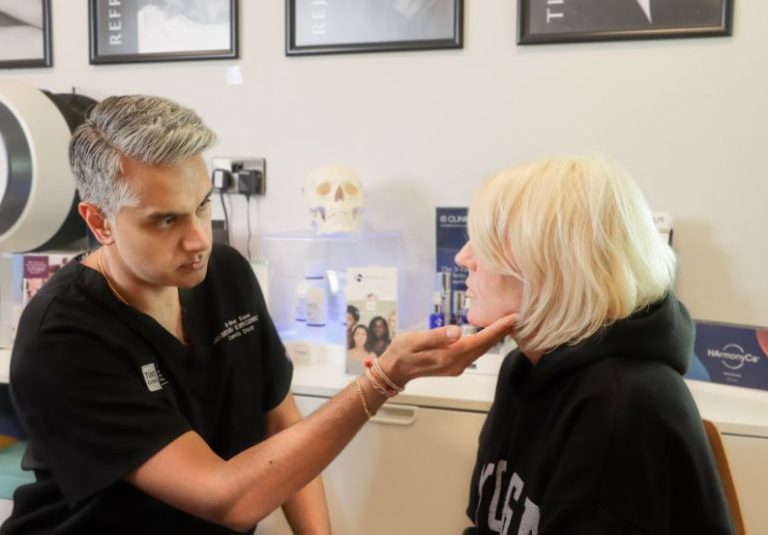 The problem
Here at Time Clinic, you've probably heard us talk about how important it is to see a medical professional in a safe and clinical environment for your injectable treatments.
While the risk of something going wrong is small, it's always better to be treated by someone who will know what to do if you get a complication, while being able to prescribe the right medicines to fix it.
Yet currently in the UK, there's no law on who can and can't carry out an aesthetic procedure – meaning just about anyone can pick up a syringe and start injecting.
Unfortunately, medical clinics like ours have seen multiple complications caused by practitioners who don't have the experience or qualifications to recognise and resolve the concerns.
The solution
After years of campaigning to stop this unruly practice, the Government now plans to introduce a licensing scheme, which will mean those offering aesthetic treatments must be licensed to perform specific procedures, while the premises they operate from will also need to be licensed.
This is really brilliant news but, to get the correct laws to protect you, our patients, we need your help!
The Department of Health and Social Care is running a public consultation until October 28th. This gives you the opportunity to support the move towards regulation and submit your views. 
Have your say
We're urging all Time Clinic patients to complete the survey as soon as possible. It will ask you questions about how much you agree or disagree with certain statements, while giving you the opportunity to explain your answers and add comments.
If you're not sure what to write, the British College of Aesthetic Medicine has put together this document – please note that you should not copy and paste answers as they may be discounted. Try to use it as guidance and formulate your own responses, bringing in your individual experience! Click Here to View
If you'd like to learn more about the consultation, watch this video! 
Back to blog