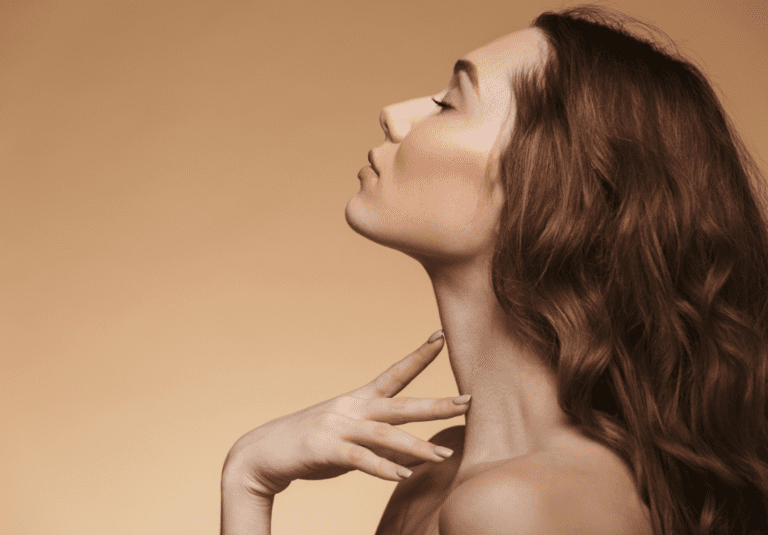 We hear many people talking about having developed a 'lockdown look', which may include having gained a few extra pounds. Not going to the office or doing the school run and turning to on-line shopping, has meant that in general over that last 18 months, people have moved around less and have not been as regularly active.
We all know that to maintain a steady weight often means eating a balanced diet and taking regular exercise – whether a gentle approach or a more rigorous workout is what works for you. This lifestyle regimen usually ensures that the energy you burn each day is ideally matched to the amount of calories you consume. Therefore, there are little energy units left behind to be stored in the body as fat.
Gaining a little extra weight is often experienced differently from person to person, with ageing, genetics, gender and the type of fat influencing where on the body it is held. Men will generally find they gain weight around their middle, whereas women will notice a difference on their hips, buttocks, thighs and belly.
However with both men and women, through ageing and weight gain, one area where the appearance of extra weight can commonly be experienced is under the chin. Also known as a double chin, this part of the face is most often affected by the accumulation of subcutaneous fat – the jiggly type of fat that sits just beneath the skin. A double chin can affect the natural contouring of the jawline, and give the lower part of the face a heavy look.
Now that we have started to 'open up' and return to our pre-covid way of life, it's time to get rid of the lockdown look. The definition of your chin and jaw can easily be restored at Time Clinic with the use of an injectable treatment that addresses the look of a double chin. Our fat dissolving injections have produced successful results for approximately 90% of patients with mild to moderate amounts of subcutaneous fat; working to dissolve fatty tissue and improve facial contouring, for a slimmer profile.
So if saying goodbye to your covid lifestyle and your double chin, is what you seek, book your consultation today!
Back to blog