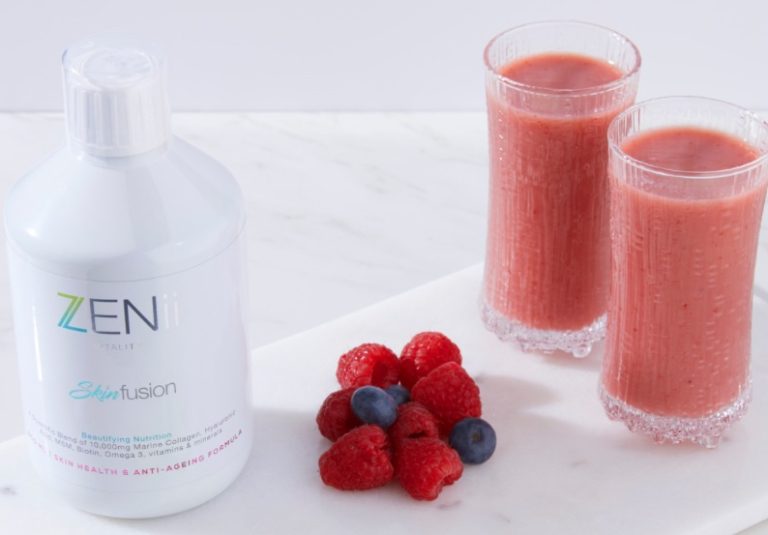 At Time Clinic we like to ensure that we educate our patients and we know that many of you are aware that your skin contains collagen, and it is the natural decline of this substance that contributes to an ageing appearance. It is collagen that gives your complexion its youthful volume, as well as assisting in the production of hyaluronic acid – the skin's hydrator.
Well, collagen is present in more than just the skin; it is also found in the hair, nails, joints and bones, all of which will also experience decreasing levels as you get older – usually at a rate of around 1 – 1.5% each year.
The loss of collagen affects us all, with the visible effects causing the skin to become dull, dry, wrinkled, loose and less full. In addition, joint pain, lifeless hair and weak nails may also be experienced through the loss of collagen however, these concerns may not be quite so apparent. There are many ways in which you can seek to improve these common concerns; whether it's to take dietary supplements, change the products you use, or visit an aesthetic clinic to help restore your youthful looks.
This February Time Clinic in Chigwell is introducing a product to our list of treatments that can help with declining collagen levels.
Zenii was founded by Dr. Johanna Ward, an award-winning cosmetic doctor who has a keen interest in dermatology and nutrition. This revolutionary brand provides a range of products that help to supplement the body so that the production of collagen is increased. It does this by ensuring the body is nourished with the right amount of amino acids in order for new collagen to be produced, including: glycine, proline and hydroxyproline.
It has been found that topical products alone are not as highly effective in stimulating the process of collagen production. For this to happen hydrolyzed collagen needs to be orally introduced, so that the bloodstream can transport it to various areas around the body which may also require a different collagen type – the skin needs type 1, with the rest of the body usually needing type 3. Zenii products are selected according to your concerns and combine both topical and supplementary methods for results that rival many well-known and trusted, advanced skin care brands.
From this month, Time Clinic is going to stock this amazing brand, including products such as: collagen powder (which can be added to hot or cold liquid, or mixed in with food), Skin Fusion and topical skincare creams and serums. As well as boosting the health and condition of the skin, hair and nails, Zenii products can also improve your overall health and energy levels.
Back to blog