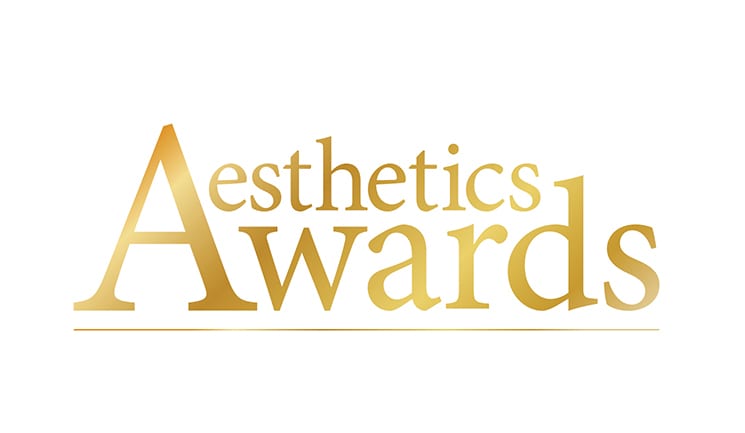 Well, what can we say for the month of June?
As the country prepares to come out of restrictions and get back to some degree of normality (if we can even remember what that is), at Time Clinic normal play has already resumed. Our hard work and dedication to the well-being of our clients continues to pay off, and it is with immense pride and pleasure that we can announce yet another commendation to our growing collection of accolades.
At the Aesthetics Awards, 2021 we have received HIGHLY COMMENDED in the category for RISING STAR OF THE YEAR. Our provision looks after the physical and emotional needs of many patients who are looking to change, not just their physical appearance, but their outlook on life itself. We are not too proud to tell the nation that we deliver an exceptional service and have helped many people to transform the way they look, which has had a hugely positive impact on how they then feel inside. 
With treatments that include injectable fillers, wrinkle relaxants, fat reduction injectables, chemical peels and advanced skin care, our expert team has been able to greatly improve the look of a person's face and skin. By enhancing the health and condition of the skin we can help to even the tone and texture; as well as turning back the clock on ageing and reversing the damage caused by exposure to the sun. Our process will always require a pre-treatment consultation which provides an expert recommendation for which treatment option is best suited to you. 
Throughout lockdown we have continued to be there for our patients with a medical need and as soon as restrictions allowed, we ensured that everyone would be safely welcomed through our doors. It is through our care and commitment to you and attending to your individual needs that has meant we have become the award-winning clinic that we are today. We have come a long way in a relatively short period of time and we will continue to aim high. After all, it is the desire to work in your best interests that motivates us to do our very best and produce a unique outcome that is second to none.
So, if you haven't already visited our HIGHLY COMMENDED, HIGHLY RECOMMENDED aesthetics and wellness clinic in South Woodford, contact us today. We are certain you won't be disappointed – and the experts would agree!! 
Back to blog