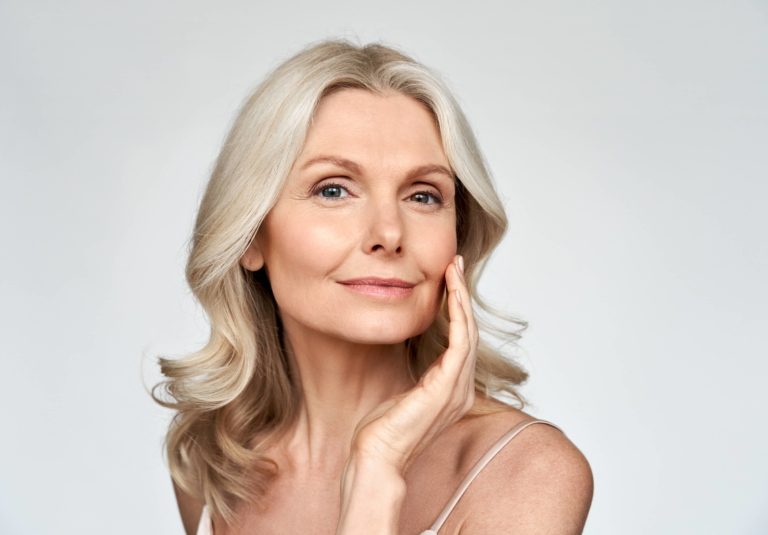 Dry skin and itching can be a common concern for many people, which can occur for a variety of reasons.
You may be all too familiar with these conditions if you find your skin is affected by cancer treatment, as well as also experiencing frequent rashes, peeling and a higher sensitivity to the sun (photosensitivity).
At Time Clinic in Chigwell, we are understanding of the challenges that cancer and its harsh treatment presents, and admire your courage. We recognise that fighting this unforgiving disease takes strength and determination, and as a caring and compassionate clinic, our team is willing to help you along your journey.
Our skin care specialists have an abundance of helpful tips and advice to avoid exacerbating the effects that your treatment may have on the skin, including: the use of fragrance-free soap and detergents, or bathing in water that is warm rather than hot. During this time, it is beneficial to ensure you moisturise your skin regularly and protect it from the sun – regardless of the weather conditions or the season.
Our team is caring and compassionate, and through an open and honest consultation, our experienced professionals can provide expert guidance on the best way to care for your skin whilst also going through treatment for cancer.
Time Clinic stocks the best skin care ranges on the market, as we are dedicated to achieving the most outstanding results for our patients. iS Clinical is one of these ranges and they have developed a collection of products called Pure Wellness, which have been specially formulated to address the specific skin care needs of those who are undergoing cancer treatment. These products have a unique formulation that gently cleanses and moisturises the skin, without blocking the pores. Their creams and serums contain enriching ingredients that feed the skin with essential nourishment and hydration, so that you can maintain a healthy and glowing complexion. As sun protection is a must, Pure Wellness also provides high quality SPF to prevent harmful UV rays from penetrating your delicate skin and damaging its cells.
We take an individual approach to each and every patient, and the kind of advice that you receive will be suitable for the type of treatment you are being given. Under our direction, the regular use of Pure Wellness can help to take away the discomfort of irritable skin, so you can concentrate your energies on managing your treatment.
So contact Time Clinic today and maintain your radiant appearance.
Back to blog