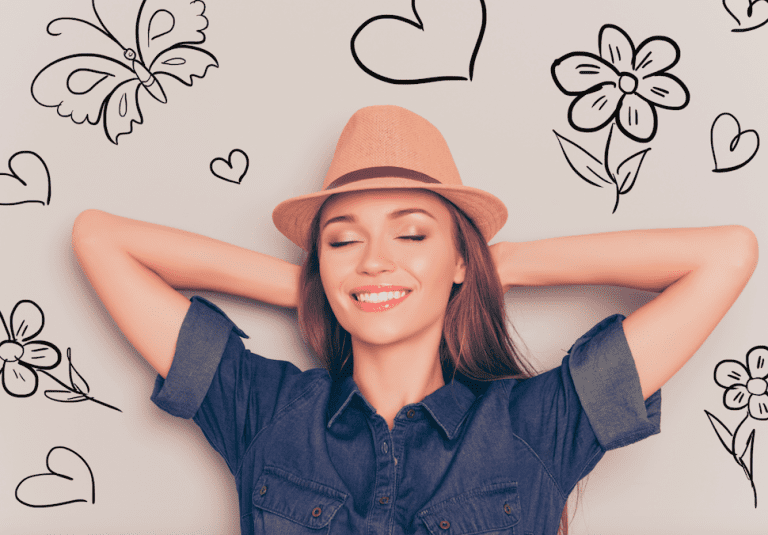 The soaring summer temperatures get us all a little hot under the collar, from time to time. But for those of us who are affected by excessive sweating the rise in temperature can often make this condition worse.
We all love the warmth of the summer sun but, when the mercury starts to rise and the body's temperature elevates, it triggers our natural cooling responses and that's when the sebaceous glands get to work. For many people, a little extra spray helps to keep the damp patches under control, along with sleeveless attire and plenty of cool drinks.
Being affected by excessive sweating can be a year-round concern, and doesn't just happen when you are feeling a little on the warm side. This condition can occur at any time and can affect small or larger areas of the body. Often induced by stress, anxiety or hormones, this embarrassing condition can just as easily be idiopathic – meaning it's totally out of your control.
It's a well known phrase that men sweat and women perspire, well overall, it's true – sweating isn't just for the boys. Excessive sweating can cause real emotional disruption, as well as embarrassing damp patches and the accompanying musk. Well, you no longer need to suffer in a sticky silence.
No matter how hot and sweaty you get, Time Clinic has a great Summery solution to help rid you of your humidity humility.
The use of muscle relaxing injections can prevent the sweat glands from overreacting and therefore reduce your perspiration. It works by blocking the nerves that are responsible for sweating, which in turn reduces the amount you perspire. This highly effective solution is suitable for excessive sweating of the hands, feet and under the arms, and can give you the liberating feeling you are looking for.
So this summer, think beyond flip flops, black tee's and talcum powder and step out in the sun with the confidence of knowing that this season will be no sweat to you!
Back to blog